---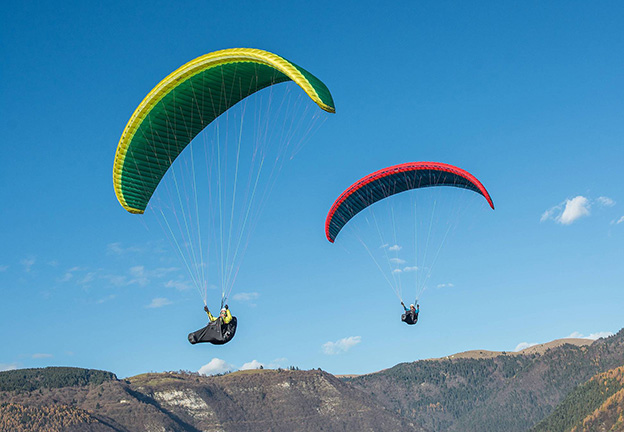 NOVA MENTOR 6
Elargissez votre horizon!
Naviter mise à jour
SeeYou.Cloud & FANET-FLARM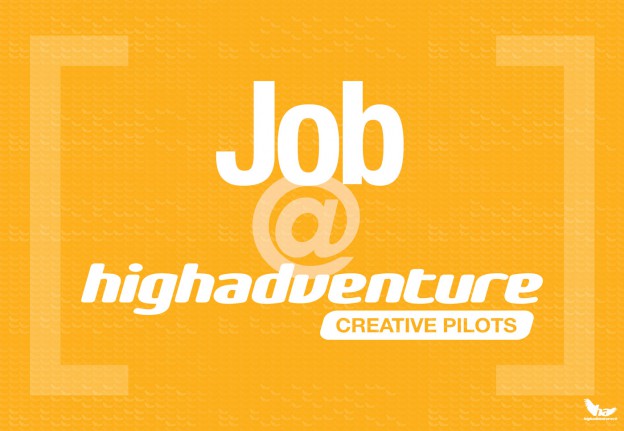 Job@High Adventure
Mitarbeiter/in für Service, Lager und Logistik gesucht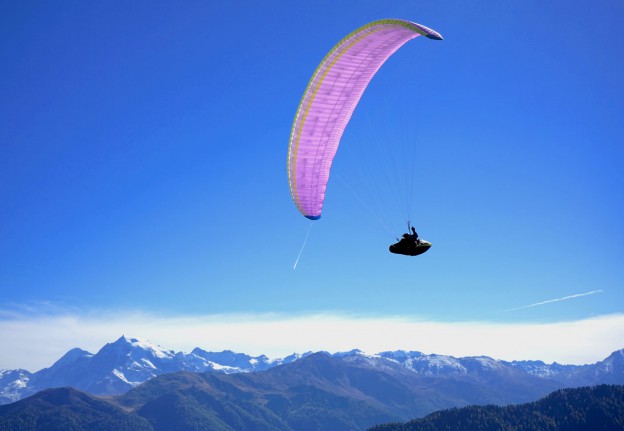 NOVA SECTOR räumt ab!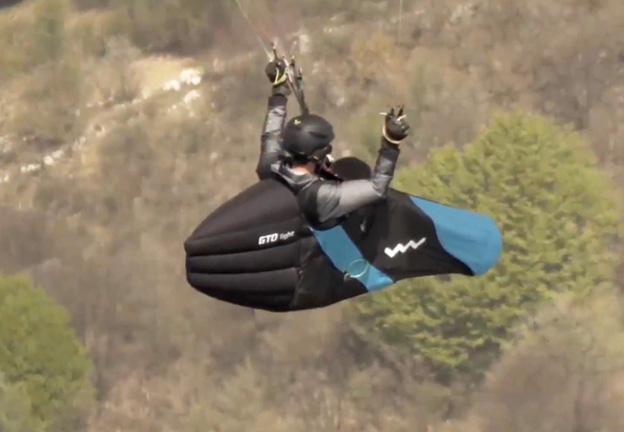 Essai sellette GTO light
Les gourous de Flybubble et du XCmag aiment la GTO light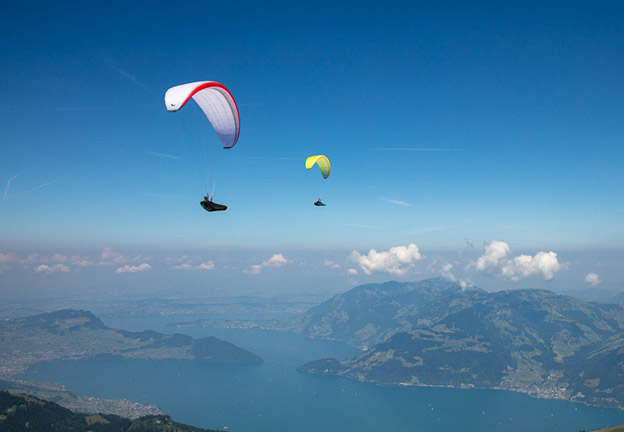 Une saison-record en distance
NOVA récolte une moisson..pas volée
NOVA Ventus
Uncomplicated all-round harness. Free as the wind.
NOVA ION 5 Light
Peu de poids, beaucoup de performance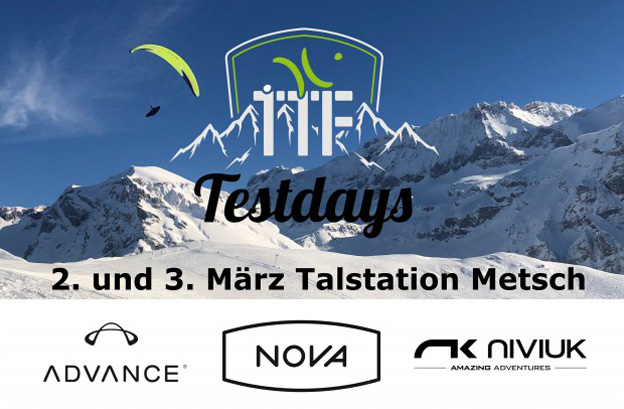 Testdays an der Lenk
02. & 03. März Talstation Metsch Lenk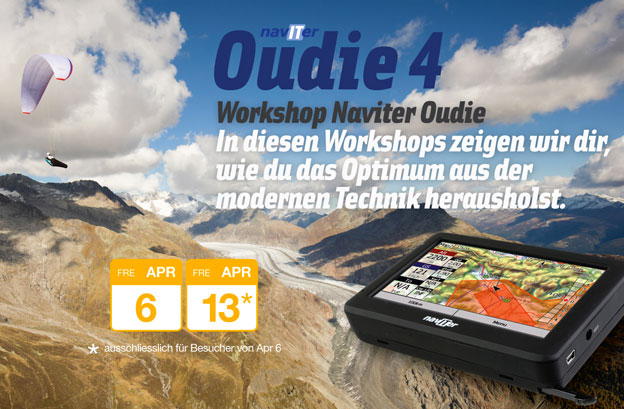 Workshop Naviter Oudie
Nutze das technische Potential in der Luft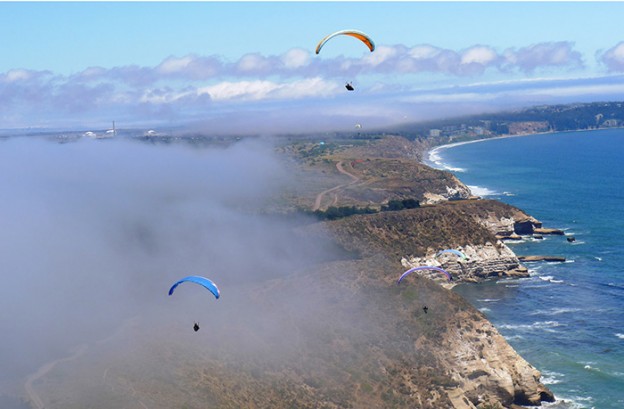 Flugreise Chile – Fliegen ohne Ende jetzt buchen!
Den Sommer in Chile mit in den Winter nehmen!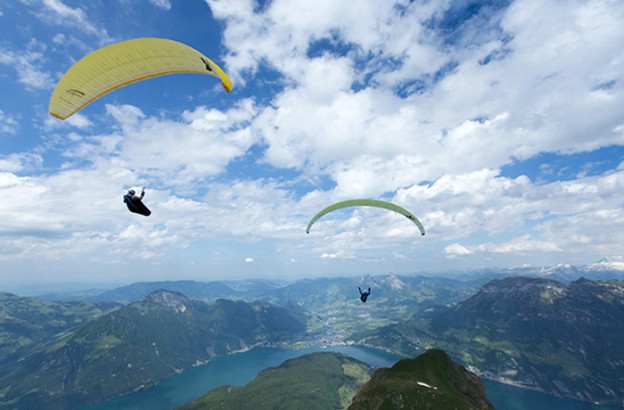 Testival in Emmetten
Sonntag, den 24. April mit Verschiebedatum 01. Mai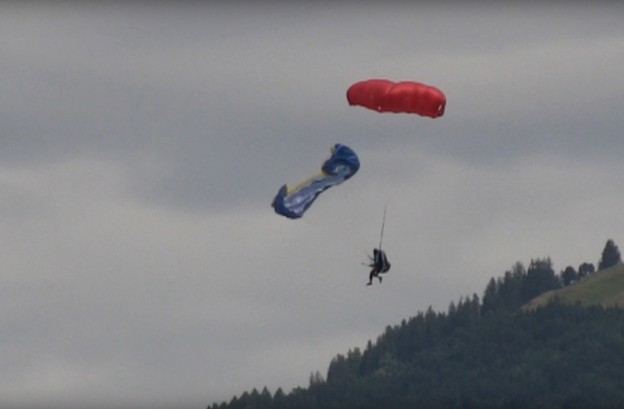 NOVA Pentagon
Das Fünfeck mit Pendeldämpfung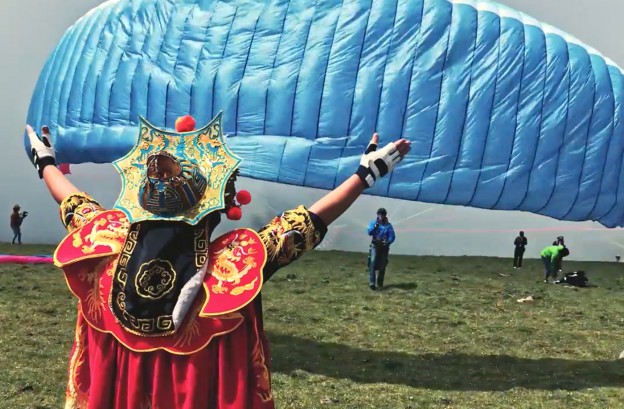 NOVA ION 5 Light – the official video
Peu de poids, beaucoup de performance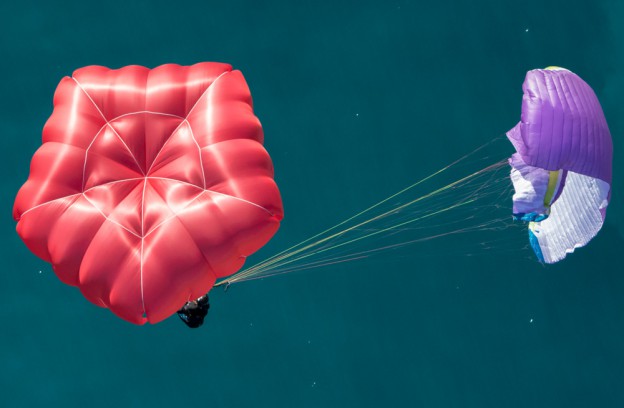 PENTAGON Rescue in action
Le parachute de secours Pentagon se caractérise par une construction innovante combinée à des matériaux de grande qualité.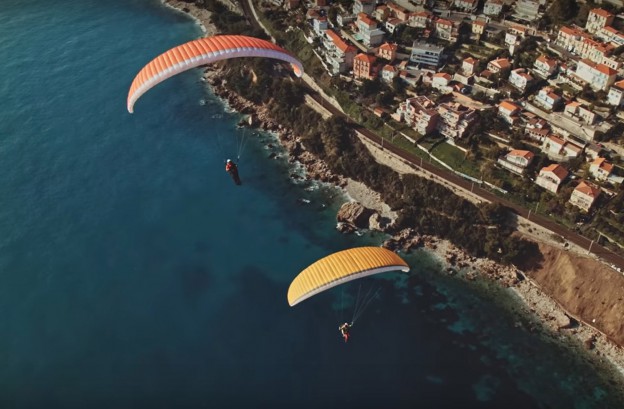 NOVA ION 5 – Evolution of a legend
Making something good even better. This was our aim during the development of the ION 5.
Ce site utilise des cookies pour vous garantir la meilleure expérience sur notre site.
OK