---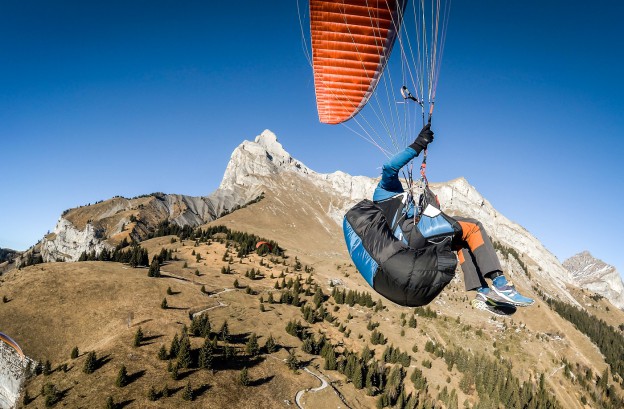 Kortel Kruyer 3
Die Erfolgsgeschichte geht weiter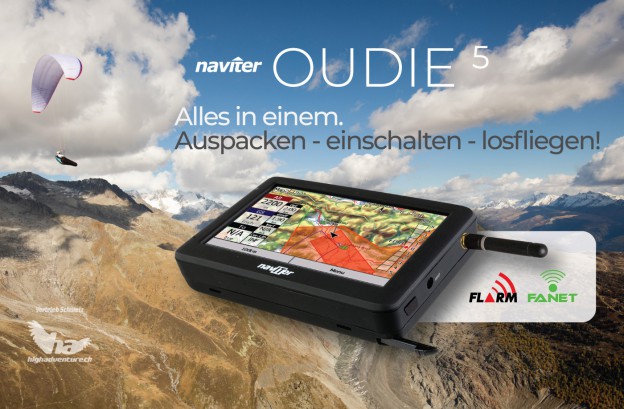 BAZL Spezialfinanzierung
Gesuch Spezialfinanzierung (FLARM-Subvention) bewilligt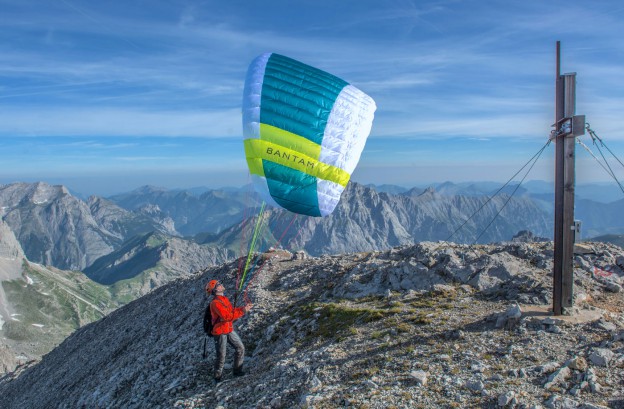 NOVA Bantam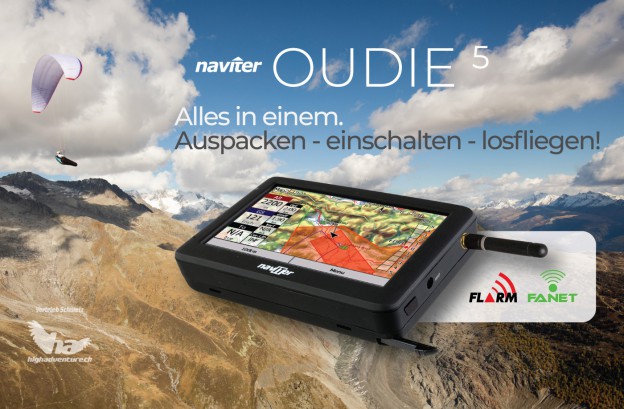 Oudie 5 XC & Pro mit Fanet+ & Flarm Modul
Naviter setzt auch auf Fanet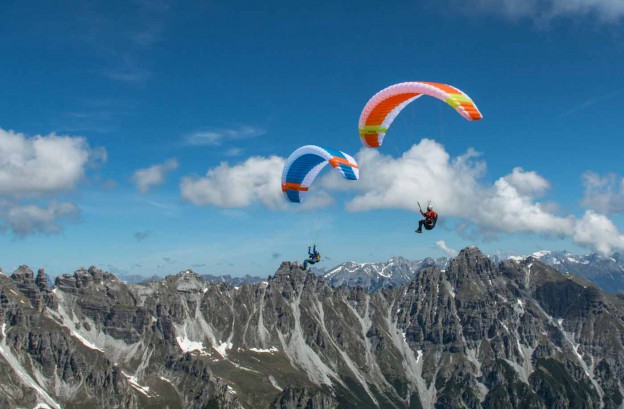 NOVA Doubleskin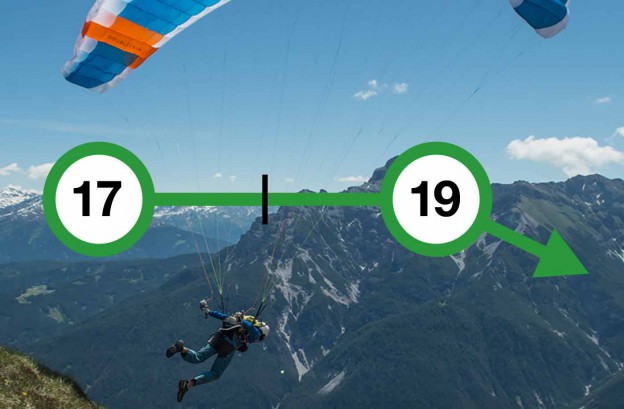 Gleitschirmmarkt im Umbruch
Schweizer Gleitschirmpreise sind konkurrenzfähig, Service inklusive.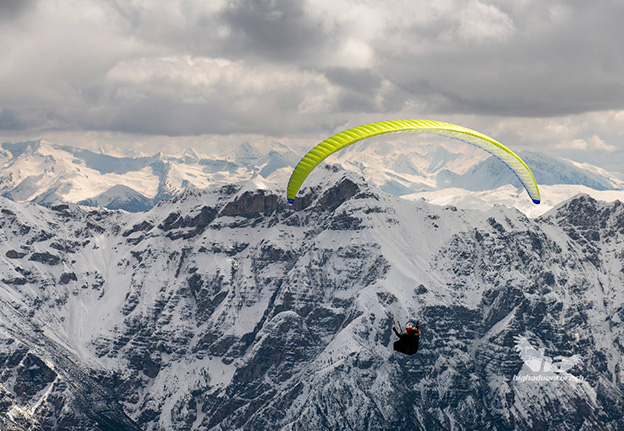 NOVA Mentor 6 Light
Less weight – zero limits!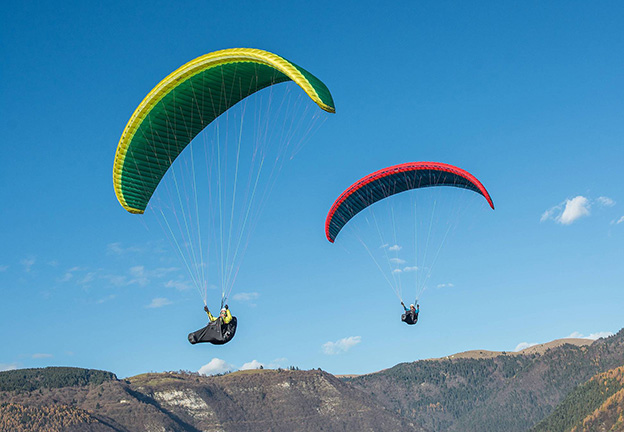 NOVA Mentor 6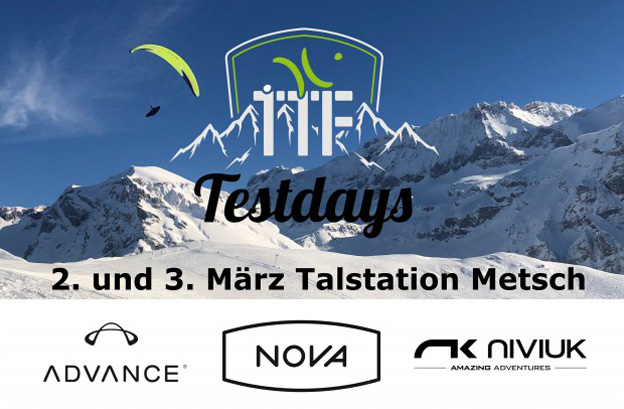 Testdays an der Lenk
02. & 03. März Talstation Metsch Lenk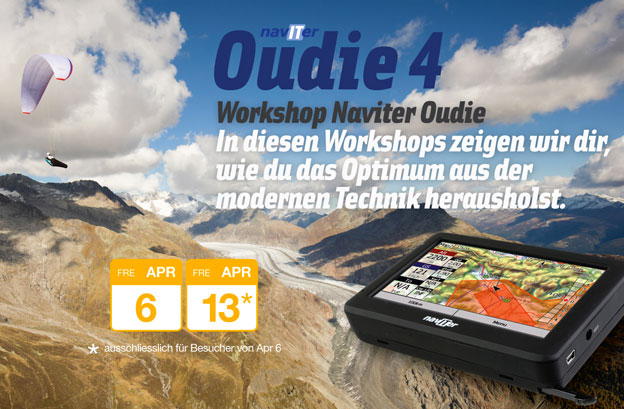 Workshop Naviter Oudie
Nutze das technische Potential in der Luft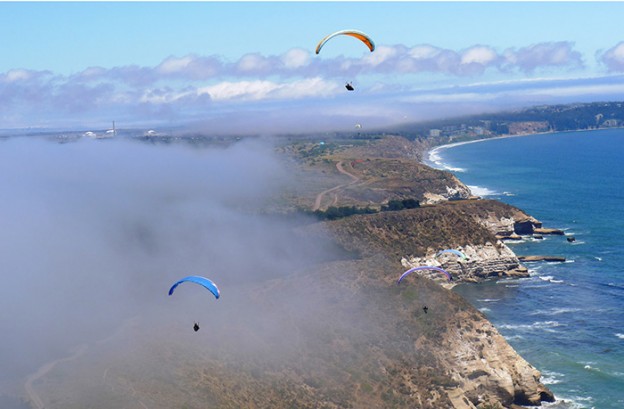 Flugreise Chile – Fliegen ohne Ende jetzt buchen!
Den Sommer in Chile mit in den Winter nehmen!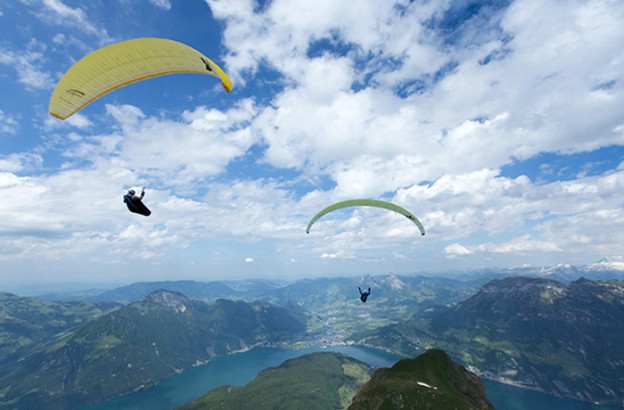 Testival in Emmetten
Sonntag, den 24. April mit Verschiebedatum 01. Mai
NOVA Doubleskin – the official video
Minimalist hike & fly wing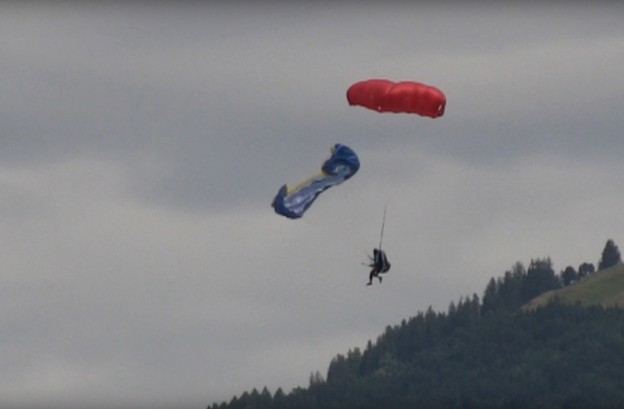 NOVA Pentagon
Das Fünfeck mit Pendeldämpfung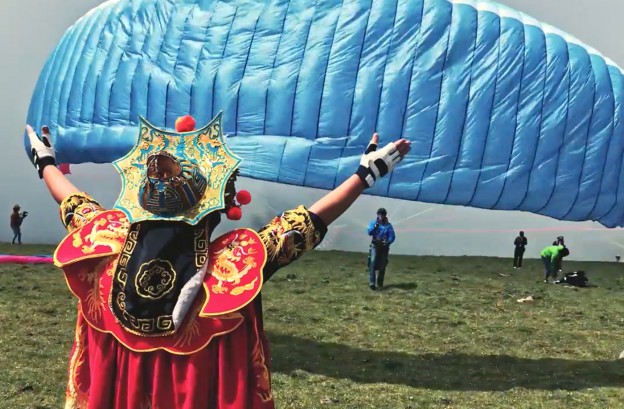 NOVA Ion 5 Light – the official video
Weight-reduced feel-good intermediate with excellent performance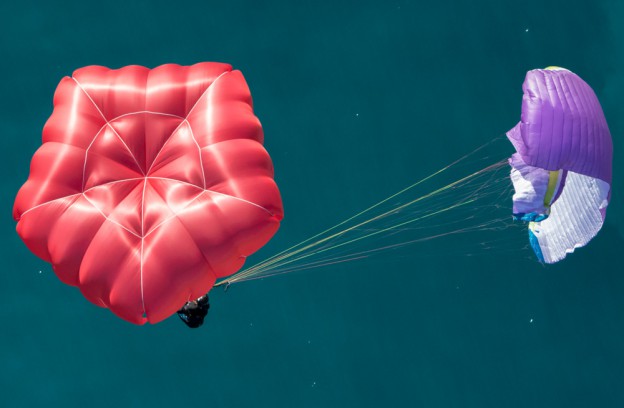 PENTAGON Rescue in action
The PENTAGON parachute distinguishes itself through innovative design, combined with high-quality materials.
This website uses cookies to ensure you get the best experience on our website.
OK