---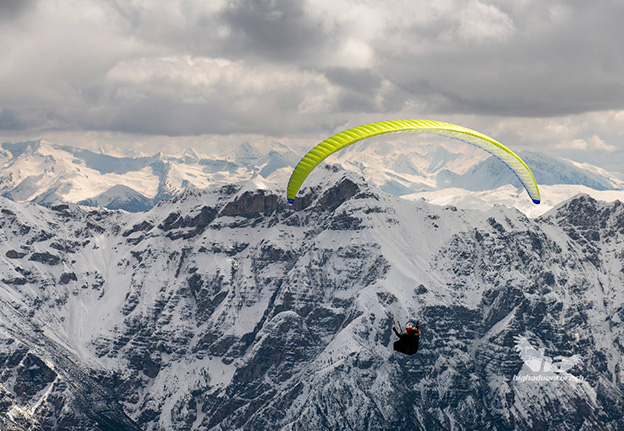 NOVA MENTOR 6 LIGHT
Less weight – zero limits!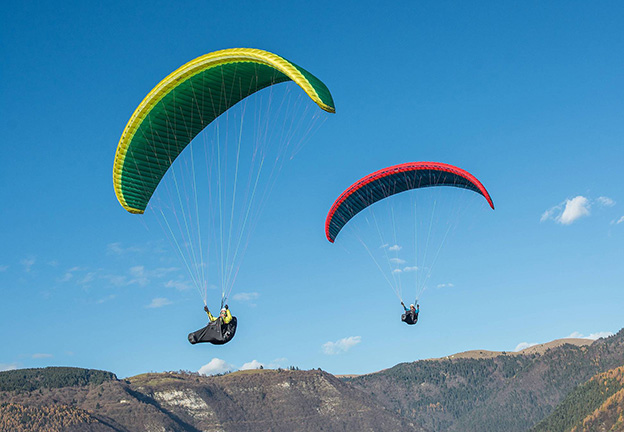 NOVA MENTOR 6
Naviter Update
SeeYou.Cloud & FLARM-FANET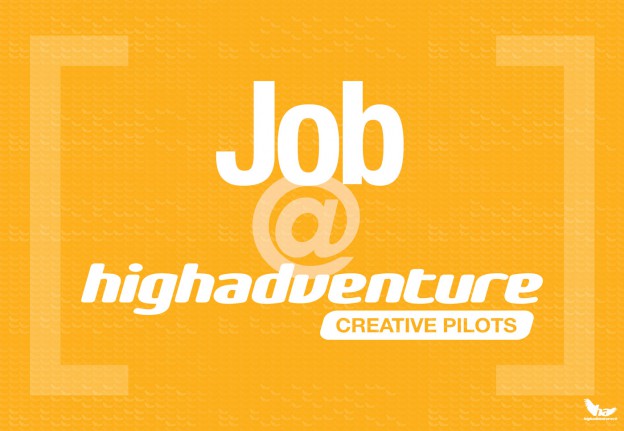 Job@High Adventure
Mitarbeiter/in für Service, Lager und Logistik gesucht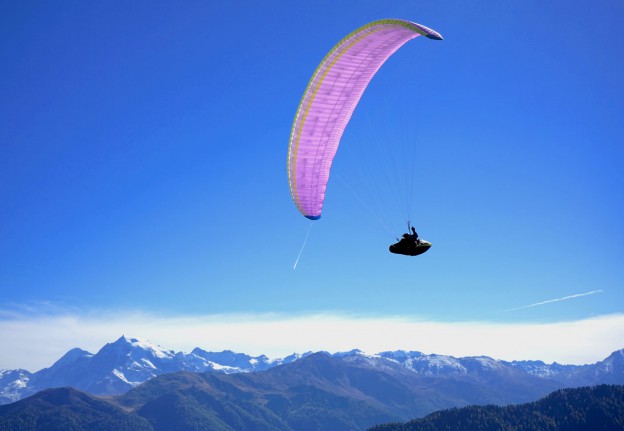 NOVA SECTOR räumt ab!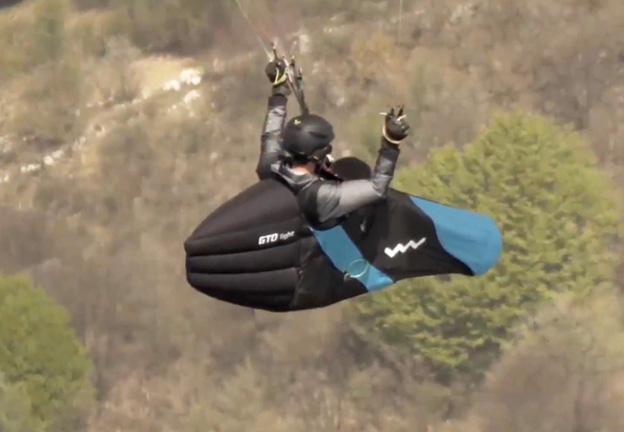 Woody Valley GTO light review
Die Test-Gurus von Flybubble und XCmag lieben das GTO light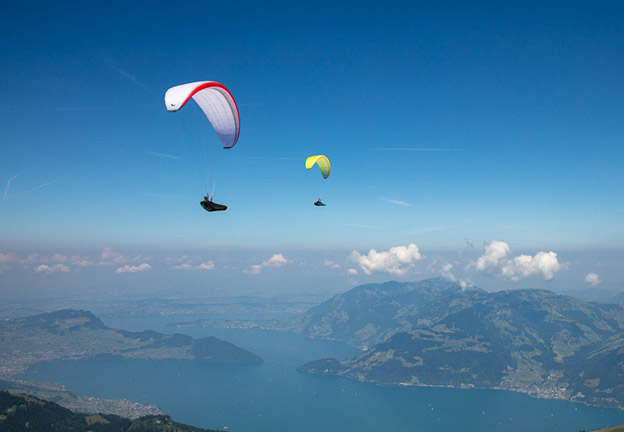 Spitzenjahrgang auf Strecke
NOVA fliegt reiche Ernte ein
NOVA Ventus
Uncomplicated all-round harness. Free as the wind.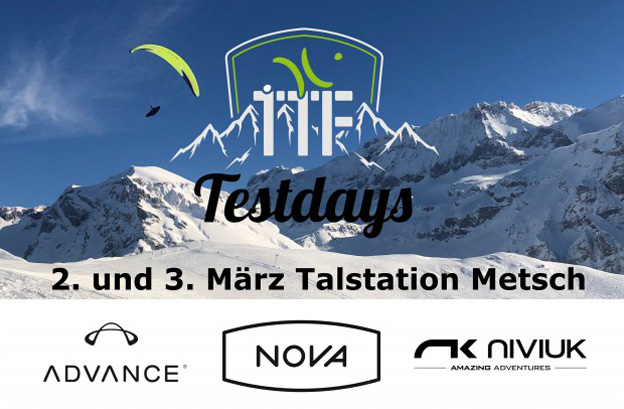 Testdays an der Lenk
02. & 03. März Talstation Metsch Lenk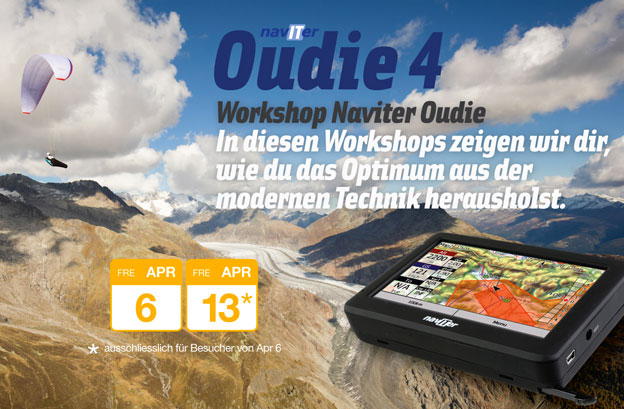 Workshop Naviter Oudie
Nutze das technische Potential in der Luft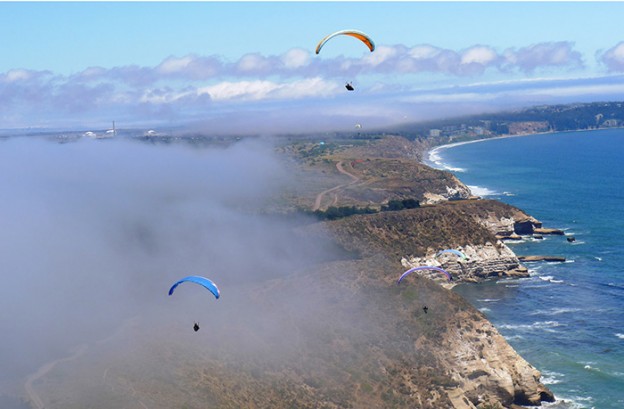 Flugreise Chile – Fliegen ohne Ende jetzt buchen!
Den Sommer in Chile mit in den Winter nehmen!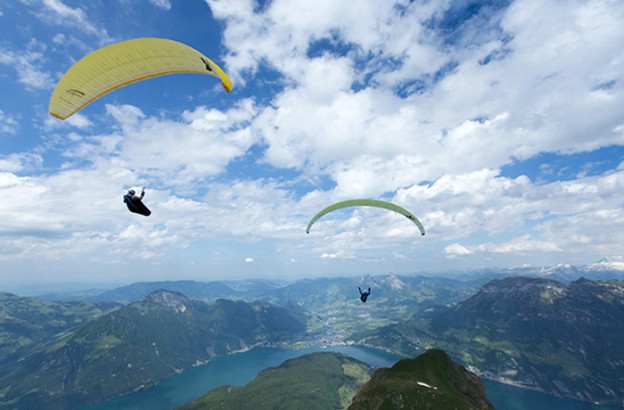 Testival in Emmetten
Sonntag, den 24. April mit Verschiebedatum 01. Mai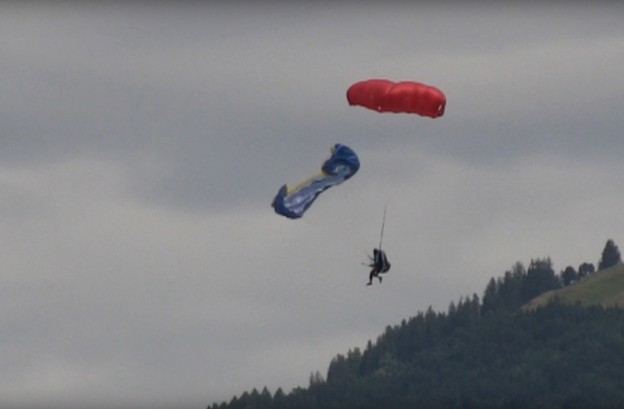 NOVA Pentagon
Das Fünfeck mit Pendeldämpfung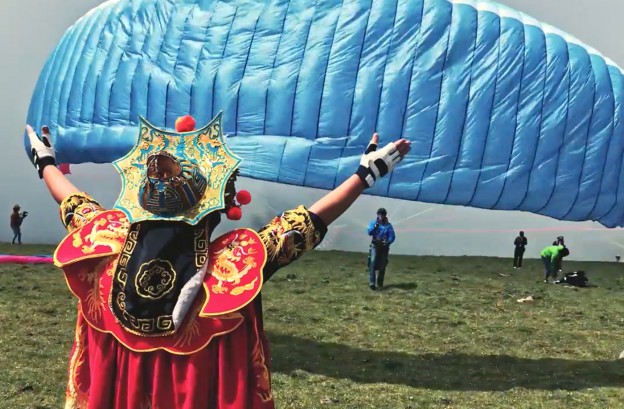 NOVA ION 5 Light – the official video
Weight-reduced feel-good intermediate with excellent performance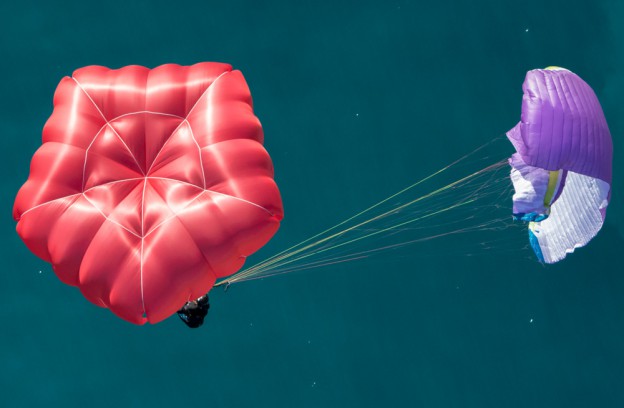 PENTAGON Rescue in action
The PENTAGON parachute distinguishes itself through innovative design, combined with high-quality materials.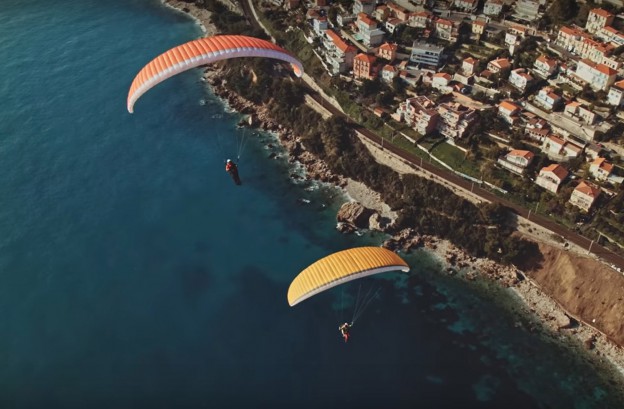 NOVA ION 5 – Evolution of a legend
Making something good even better. This was our aim during the development of the ION 5.
This website uses cookies to ensure you get the best experience on our website.
OK