---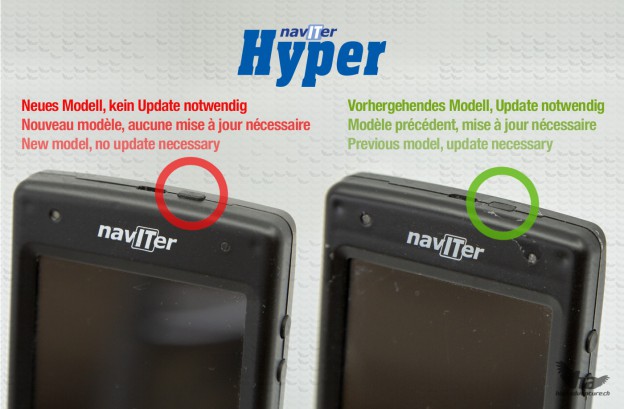 Free hardware update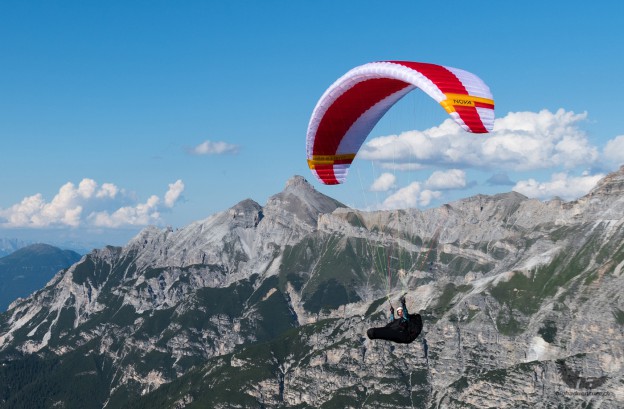 NOVA Ion 6 Light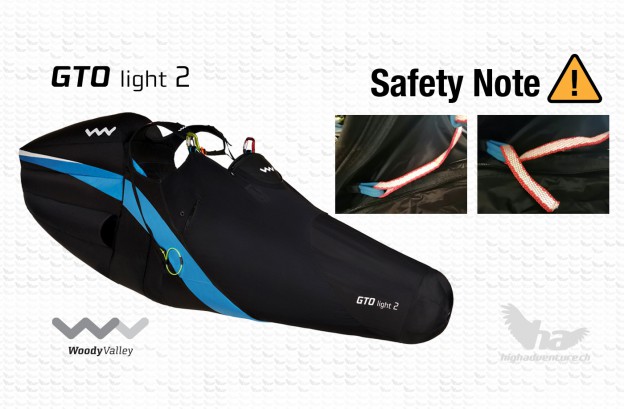 Safety Note Woody Valley GTO light 2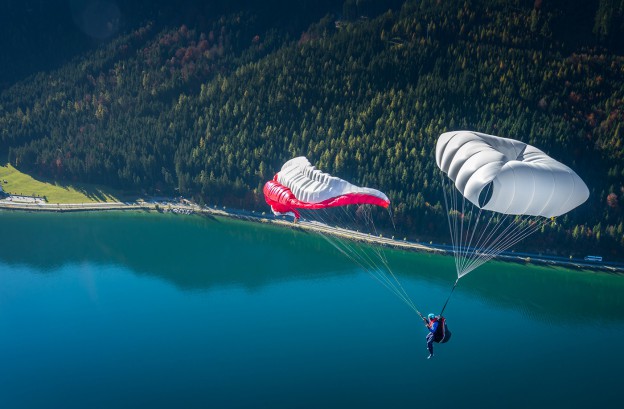 Woody Valley Rettungsschirm Quadro
Kliff II mit Boompotential
Der neue Ultralight-Gurt von Kortell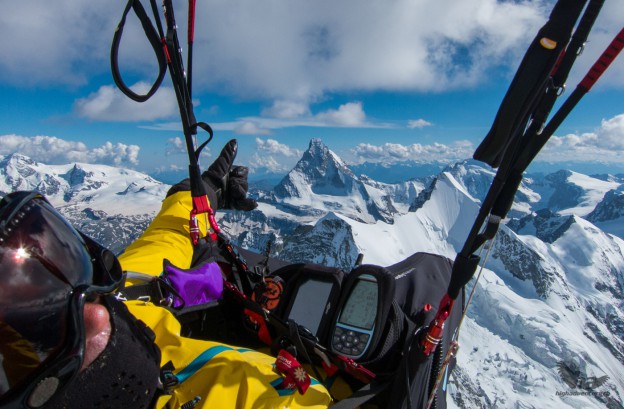 Staying safe in the air
Why you should replace your air sports carabiners more often.
GTO light 2
The highest expression of comfort and lightness.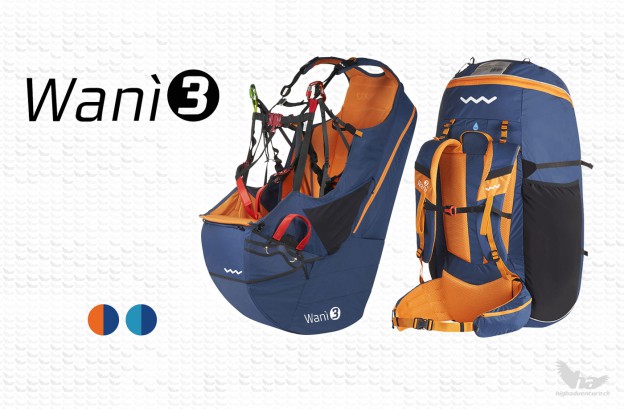 Woody Valley Wanì 3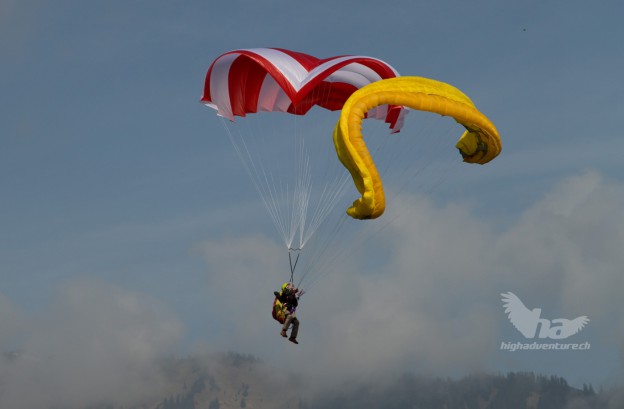 Rettungsschirmtraining
Darf's ein bisschen mehr sein?
Mentaltraining
Das Mentaltraining eignet sich für Flugschüler und brevetierte Piloten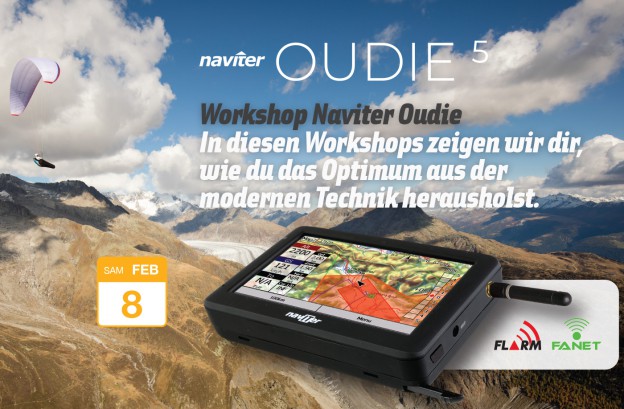 Workshop Naviter Oudie
08. Februar, Dallenwil – Nutze das technische Potential in der Luft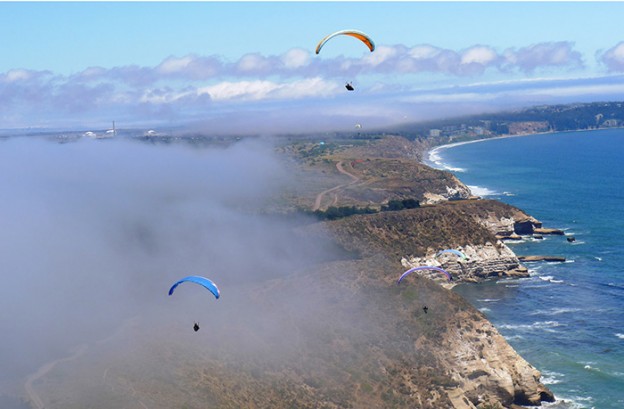 Flugreise Chile – Fliegen ohne Ende jetzt buchen!
Den Sommer in Chile mit in den Winter nehmen!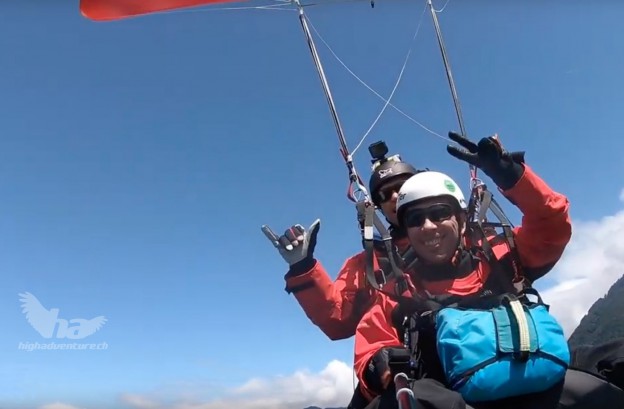 Beamer 3 #170 – High Adventure
NOVA Doubleskin – the official video
Minimalist hike & fly wing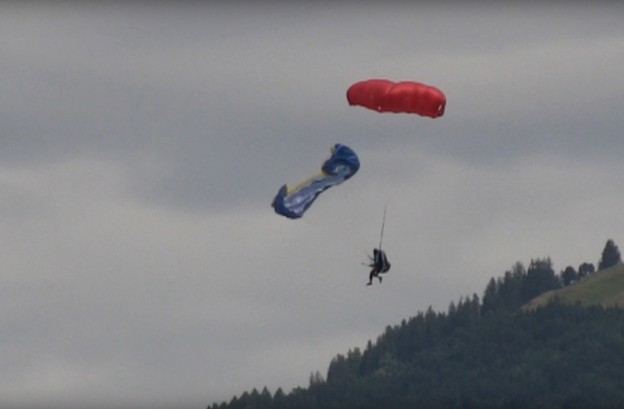 NOVA Pentagon
Das Fünfeck mit Pendeldämpfung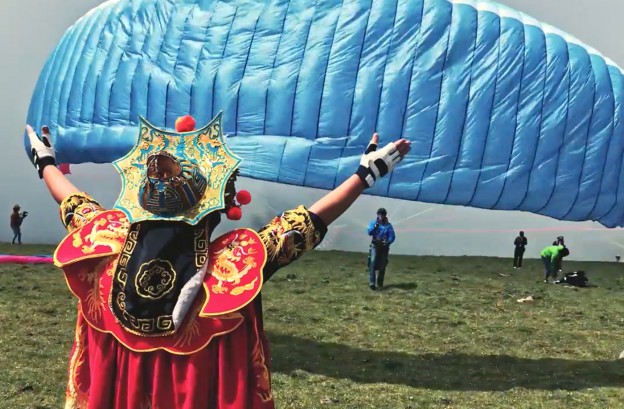 NOVA Ion 5 Light – the official video
Weight-reduced feel-good intermediate with excellent performance
This website uses cookies to ensure you get the best experience on our website.
OK