---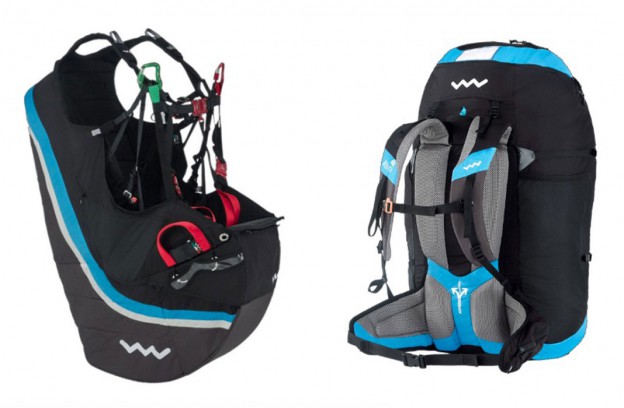 Woody Valley Wani 2
Geniale Lösungen drin und dran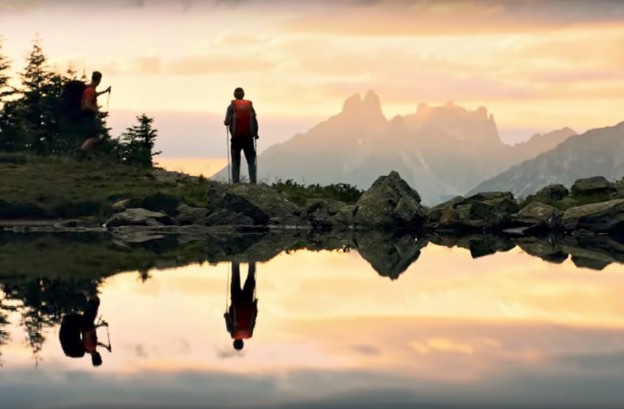 NOVA MENTOR 5 light
Light, compact, high performance & safe.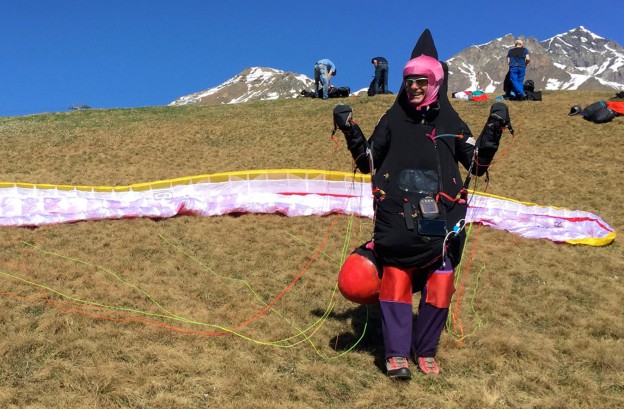 Magic Müller
New Swiss FAI Triangle Record – with an EN B wing (NOVA MENTOR 5)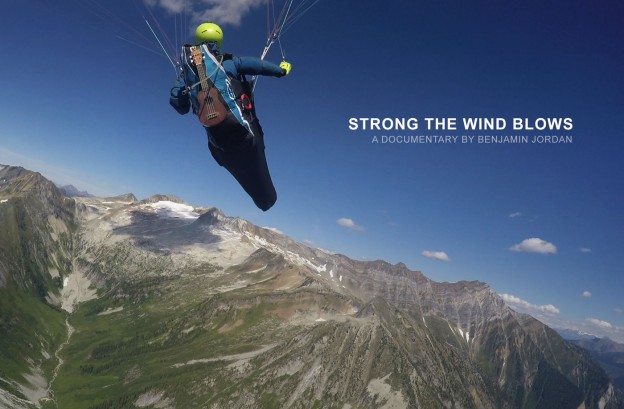 Strong The Wind Blows
There will always be things people say can't be done, until someone does them.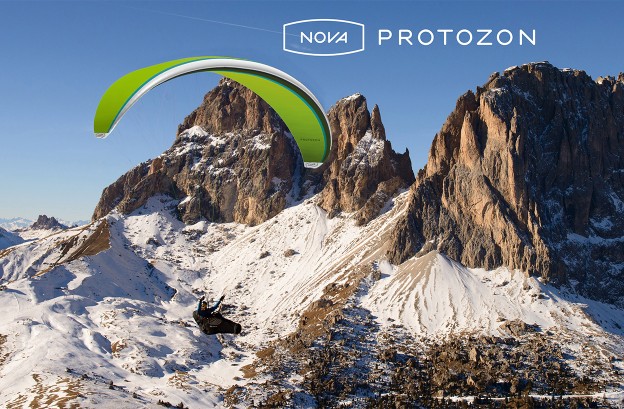 NOVA PROTOZON
Sensationelles Einzeller-Konzept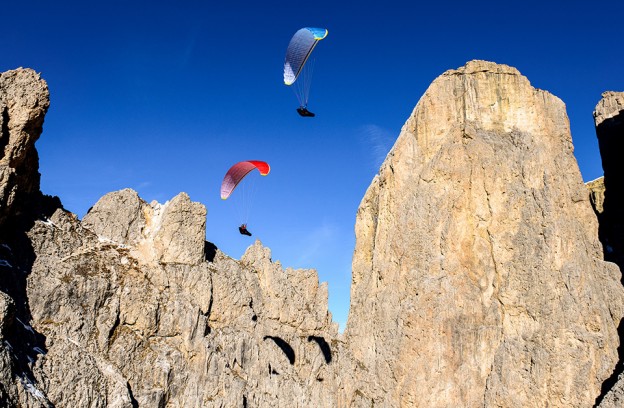 NOVA MENTOR 5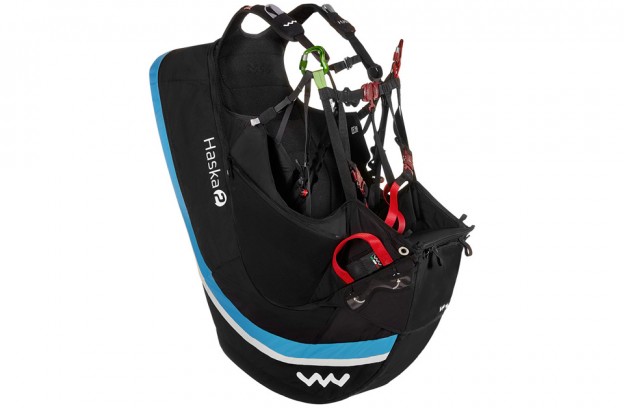 Woody Valley Haska 2
Erfolgskonzept mit führender Protektoren-Technologie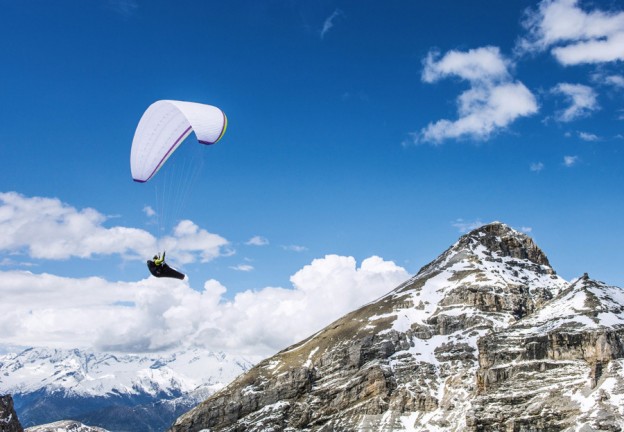 NOVA XC-Challenge
NOVA ist Streckenfliegen, Streckenfliegen ist NOVA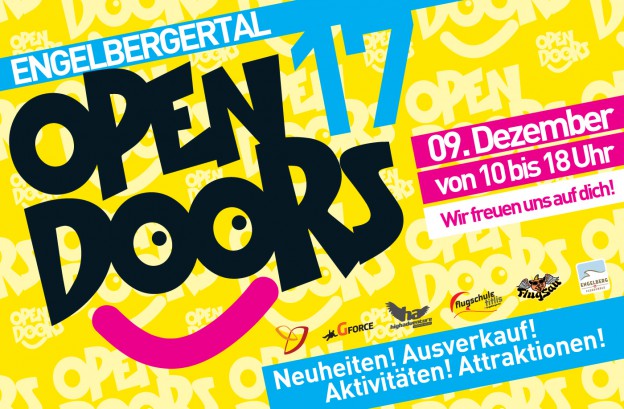 Open Doors 2017
Shoppen, schauen, plaudern, käfelen… Der Event geht heuer am Samstag, den 9.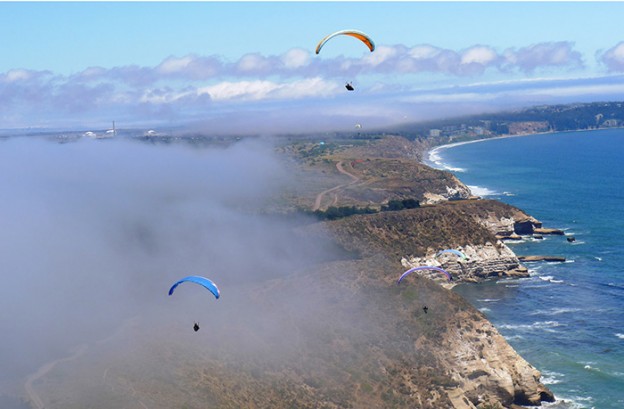 Flugreise Chile – Fliegen ohne Ende jetzt buchen!
Den Sommer in Chile mit in den Winter nehmen!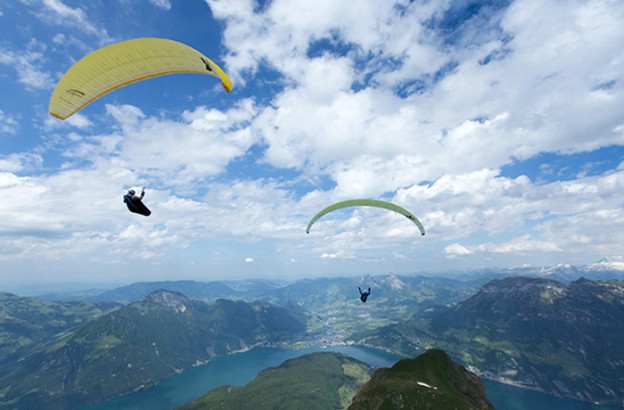 Testival in Emmetten
Sonntag, den 24. April mit Verschiebedatum 01. Mai
Testday an der Lenk
05. März Talstation Metsch Lenk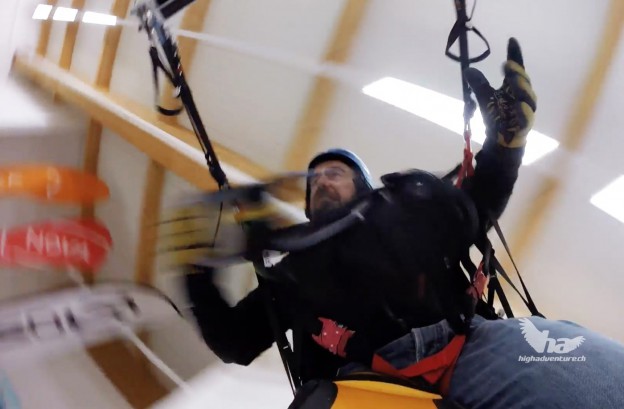 Gstar meets Gforce
Gstar stands for reliable parachute deployment even when the pilot is subjected to high g-forces.
Flying into the unknown
Vol-biv (fly-camping) is @benjaminjordanadventure's life purpose.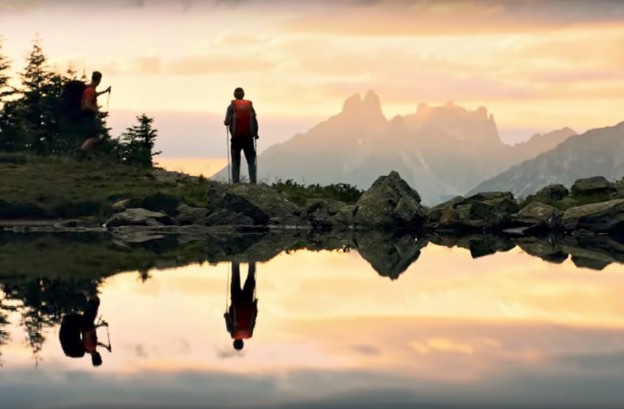 NOVA MENTOR 5 light
Light, compact, high performance & safe.