---
Job@High Adventure
Mach dein Hobby zum Beruf!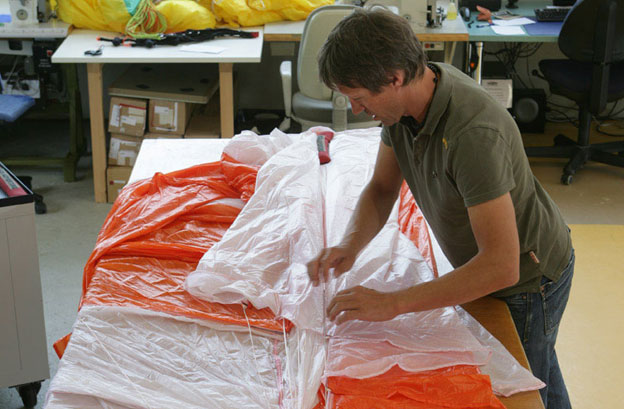 Werde Rettungsschirmpacker SHV
Grundausbildung SHV Packer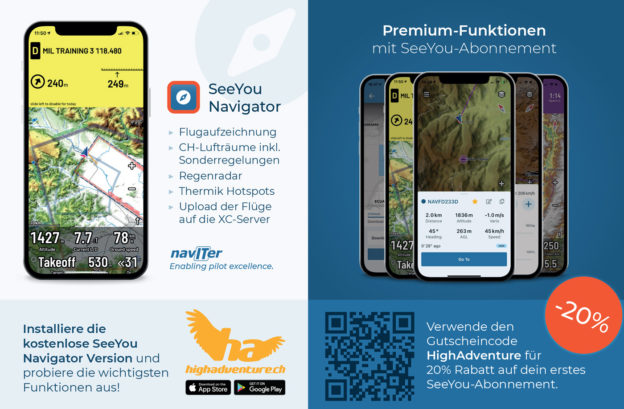 20% discount on your first SeeYou subscription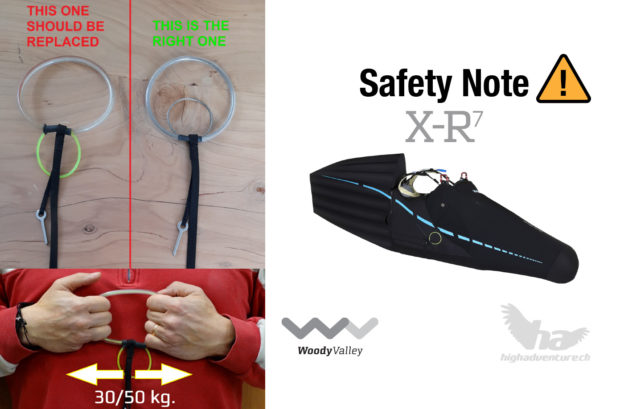 Safety Notice Harness Woody Valley X-Rated 7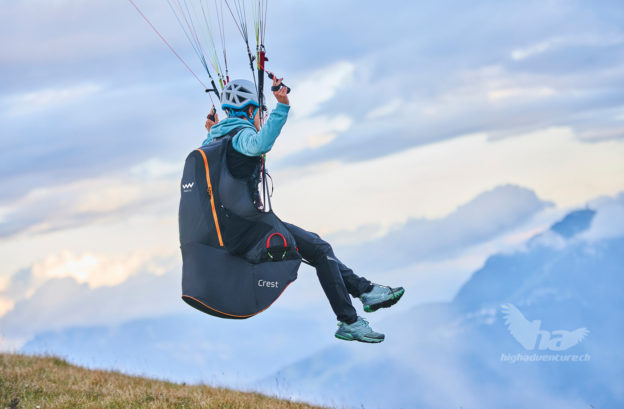 Woody Valley Crest
Italian design – Made in Europe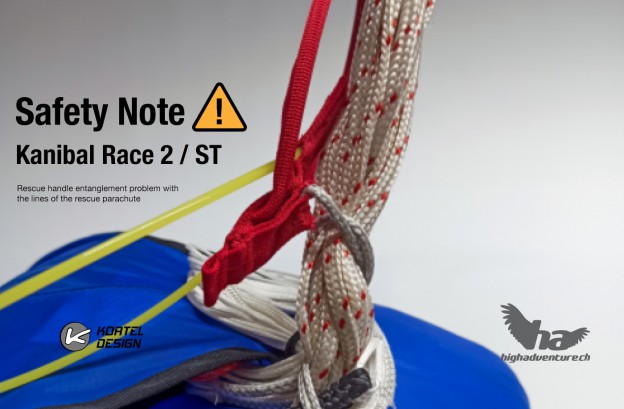 Sicherheitsmitteilung Gurtzeug Kortel Kanibal Race 2
Dringlichkeitsstufe: Hoch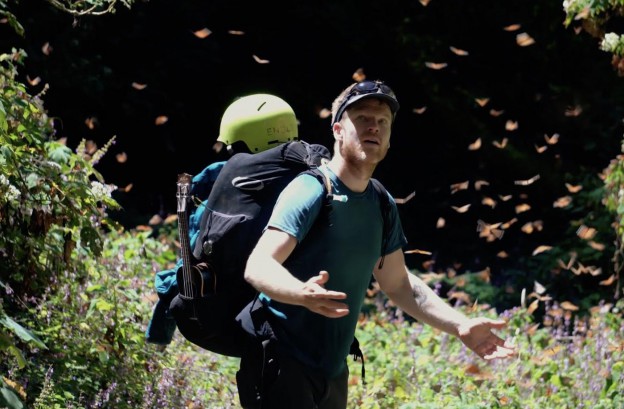 Benjamin Jordan fly a paraglider from Mexico to Canada
Inspired by the migration of the monarch butterfly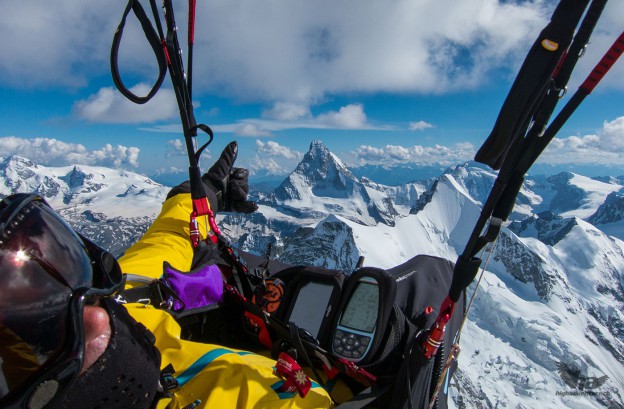 Podcast: Urs Haari
At Cloudbase Mayhem / Gavin McClurg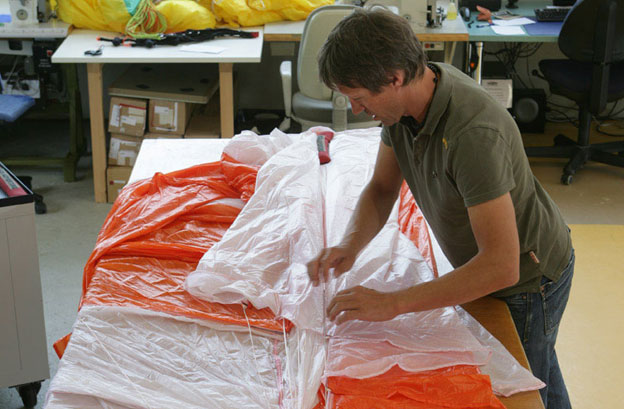 Rettungsgeräte-Packerkurs
Grundausbildung SHV Packer Modul 1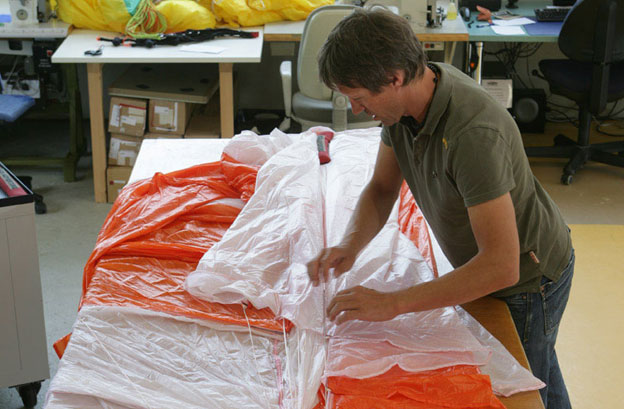 Rettungsschirm-Packerkurs
Grundausbildung SHV Packer Modul 2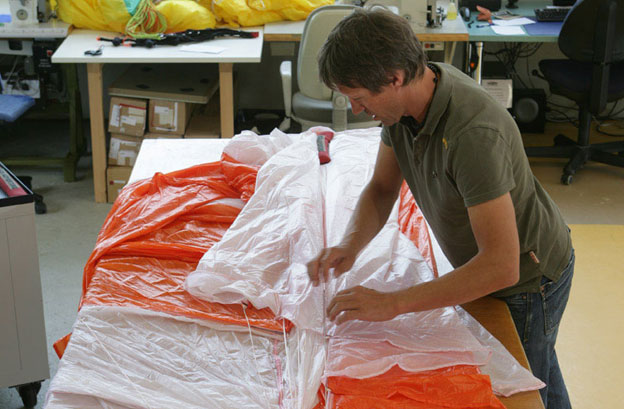 Rettungsschirm-Packerkurs
Erweiterung SHV Packer Rogallo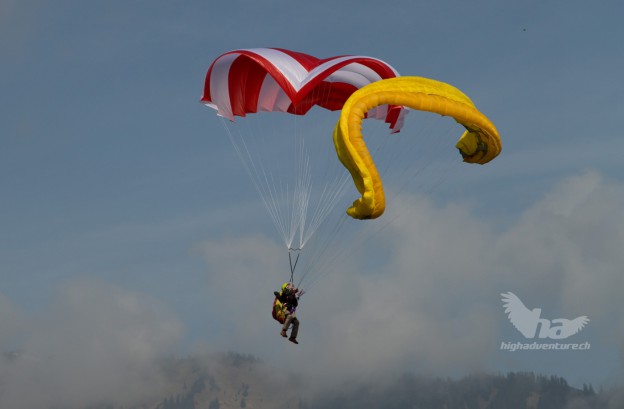 Rettungsschirmtraining
Darf's ein bisschen mehr sein?
Testing, testing, testing.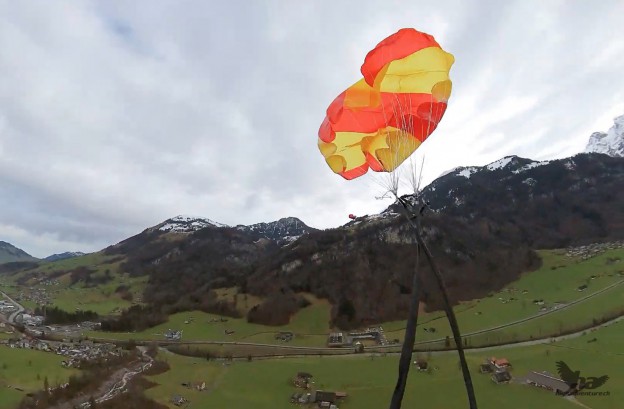 Rescue parachute test procedure over ground
Developed by the creative pilots at highadventure.ch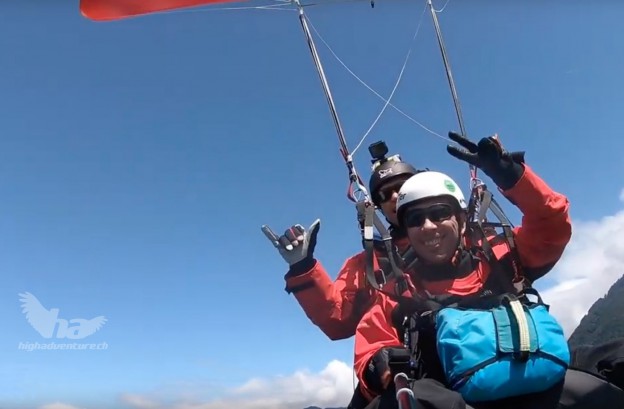 Beamer 3 #170 – High Adventure
NOVA Doubleskin – the official video
Minimalist hike & fly wing
This website uses cookies to ensure you get the best experience on our website.
OK