Your safety is our primary concern – including our annual checks
A short flying pause or the cold time of year are perfect moments for your paraglider to have a thorough annual check. Using our own Rail-Check-Process we can quickly obtain an accurate image of your wing's trim state.
Our qualified staff are objective and well-informed about state-of-the-art paraglider development. As the largest manufacturer & DHV approved maintenance operation in Switzerland High Adventure recommend that you send us the following products (House brands):







More brands on request.
The latest Rail-Check laser measuring technology, original replacement parts and comprehensive quality assurance guarantee reliable, as-certified flying equipment.
Every check is fully documented and you get a detailed check printout.
–> Online application for NOVA paraglider checks for wings
–> Online application for paraglider checks for other brands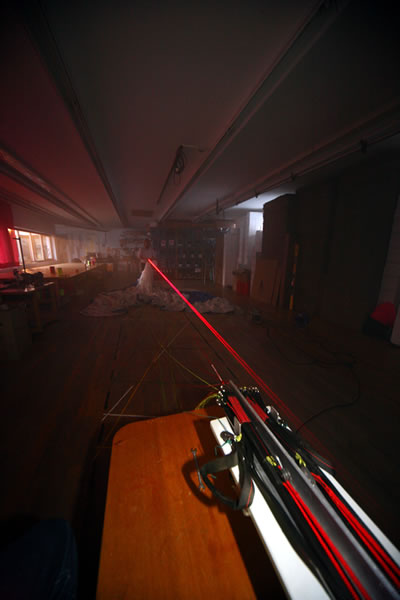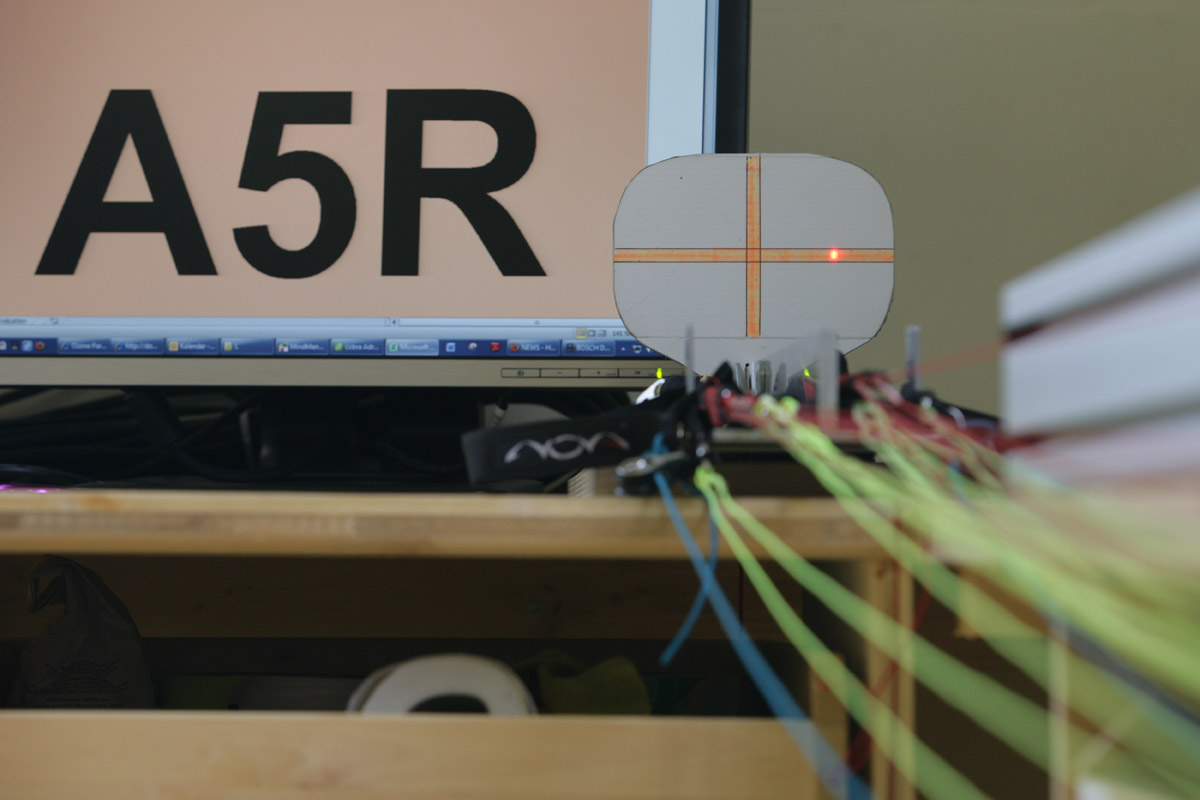 *Free Free for new NOVA wings with Hybrid lines bought in Switzerland, within one year or after 15 to 20 flying hours of the purchase date!
All other manufacturers request the line strength test from the first full service – after 2 years from purchase (in general).
Conditions for the cost-reduced NTT in Switzerland
– Purchase from the official Swiss NOVA dealer network
– Product registered on: www.nova.eu (myNOVA). General NOVA business and guarantee conditions apply.
– NTT voucher from High Adventure AG
The following are excluded from this all-inclusive package deal:
– Gliders or second hand gliders imported directly, or parallel imports.
Our checks
NOVA
House brands & NOVA wings from abroad
Other brands
NOVA Trim Tuning
150.00
170.00
220.00
Full Service (NFS) without line strength test*
260.00
290.00
340.00
Full Service (NFS) with line strength test incl. 2 lines
300.00
330.00
380.00
NOVA Trim Tuning Tandem
160.00
180.00
230.00
Full Service (NFS) Tandem without line strength test*
290.00
310.00
360.00
Full Service (NFS) Tandem with line strength test incl. 2 lines
330.00
350.00
400.00
Surcharge for checks of gliders with the following additional equipment/extra costs:
– Softlinks (considerably more time required for linen removal than with quicklinks)
– above-average trimming effort
– line sorting (if the lines of the glider are delivered in a tangle)
– heavily soiled gliders (if the atelier must be cleaned after the check)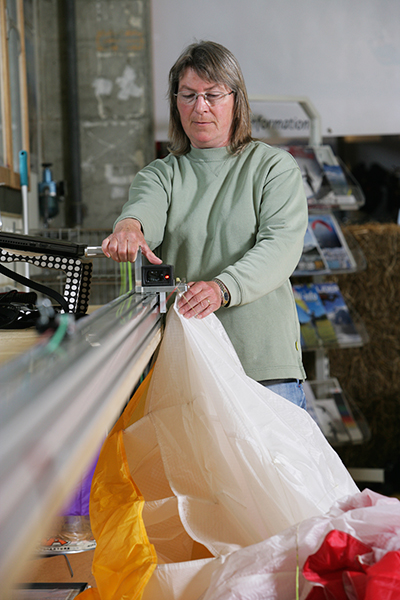 NTT Trim Tuning
Trimming is a basic requirement for a good and safe flying wing, so we regard this as especially important. Trim Tuning (NTT) is the adjustment of line lengths, based on millimeter-accurate measurement of all the lines between harness and wing. This is done by our own Rail-Check-Technique. Every day we measure as many as ten wings on the two measuring set-ups in our Service Centre. To do this we use laser equipment with online data transfer via PC. Virtual trimming on the PC is finally corrected on the wing according to the manufacturer's data, for example by means of varying the looping on the quicklinks.
Nova offers this service for new wings at a reduced price. Even less-flown wings (of all brands) in their first year and in the first 20 to 30 flights are liable to a (lessening) tendency for marked variation in their line lengths. Meanwhile other manufacturers (UP, Ozone, etc.) also recommend a trim check after one year or after the first 20 – 50 flights or even an annual trim check.
Full Service NFS
The Full Service (NFS). This check of every part of the wing is carried out every two years, as a rule, depending on the glider model and use – with or without line strength test.
If you'd like to come and see what we do please call us for an appointment!
–> Online-Booking for NOVA paraglider check
–> Online-Booking for other brand paraglider check
The 11 steps of the Full Service: