Always in the air with the best equipment – Check in!
Latest! Again a plus for you: With our own Rail-Check-Process we can quickly obtain an accurate assessment of your wing's trim state.
Is your flying season over? Are you planning a trip without your paraglider? Then call us and let us have your kit to check over!
Reserve, harness and wing need a regular service by the experts.
Paragliding is the simplest way to fly. But even modern equipment is still subject to an ageing process flight after flight, and the wear and tear caused by wind, weather and life on the takeoff and landing spots. As a rule a paraglider can stand up to this for years, but checks are essential and adjustments often necessary. By our checks we guarantee that your equipment can take off on its next flight, free from defects, and in the condition intended by its manufacturer.
In our service workshop we keep ourselves up to date with paraglider development, and are equipped with the most modern technology to check out your equipment from head to toe.
NOVA leads the way here and offers its Suisse customers a trim check for a cost-reduced price within 12 months of a new glider purchase. Every NOVA wing bought and registered in Switzerland will get a trim check within a year or after 15 to 20 flying hours. Every modern paraglider line is liable to stretching and shrinking. With computer-assisted laser measurements the trim state of a wing is determined, and readjusted to the manufacturer's specifications by our experienced staff.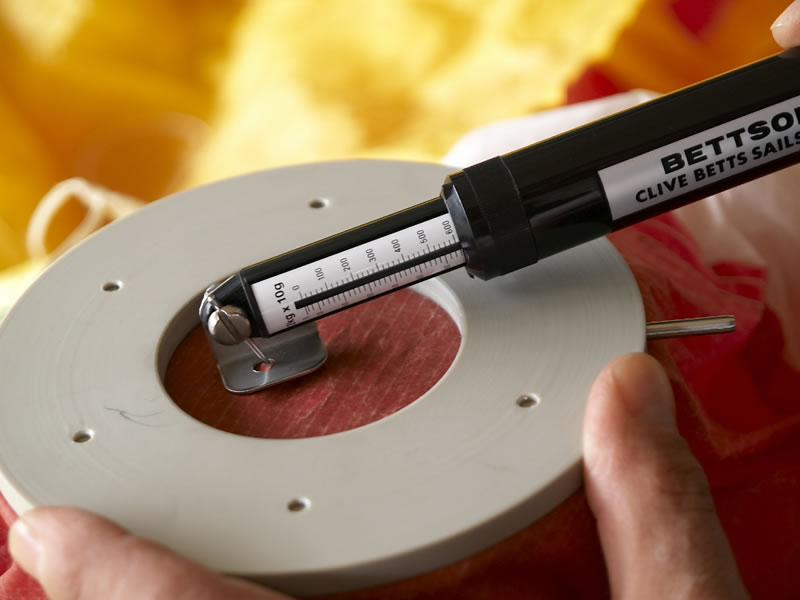 The high number of airworthiness provisions for paragliders, reserves and harnesses indicate, ever more, that you should not be negligent with your equipment.
Reserves should be repacked every six months, and harnesses and wings checked every one or two years, depending on the total of flights and age.
All maintenance work is carried out according to the latest guide lines, recommendations and directives of the relevant manufacturers and associations.