The Itsy Bitsy Touch is our 3-season glove for spring temperatures or high-Alpine situations above freezing level.
The gloves feature wind and water-resistant weather protection, maximum dexterity and are made from durable GORE®WINDSTOPPER®/leather.
The streamlined design, with its long neoprene sleeve which fits under your jacket cuff, guards effectively against the cold. Warm hands are guaranteed by the BAMBOO lining in the pulse area which is manufactured using merino wool and bamboo fibres. The leather reinforcements protect areas exposed to stress and improve grip. The dynamic shaping and the precise cut maximise freedom of movement and dexterity.
Genuine Flying Feeling
The gloves are suitable for groundhandling, adjusting buckles, operating instruments and brake handles. They are soft, light and feel extremely comfortable. And they are named Itsy Touch for a reason… the gloves are fitted with a reliable touch feature for smartphones and flight instruments.
Genuine GORE Windstopper
The outer glove combines durable, hydrophobic leather with a GORE®WINDSTOPPER® membrane. The GORE®WINDSTOPPER® antibacterial and odour restricting Plus Warm Technology lining provides complete and lasting warmth from the cuff to the fingertips.
ESKA® and High Adventure
If passion meets sensitivity, it must be ESKA®. For over 100 years, the ESKA name has been synonymous with innovative craftsmanship. Years ago the "Gut Stuff" product was a great success for Eska and High Adventure. With our most recent glove collection we are setting new standards in the free flying world.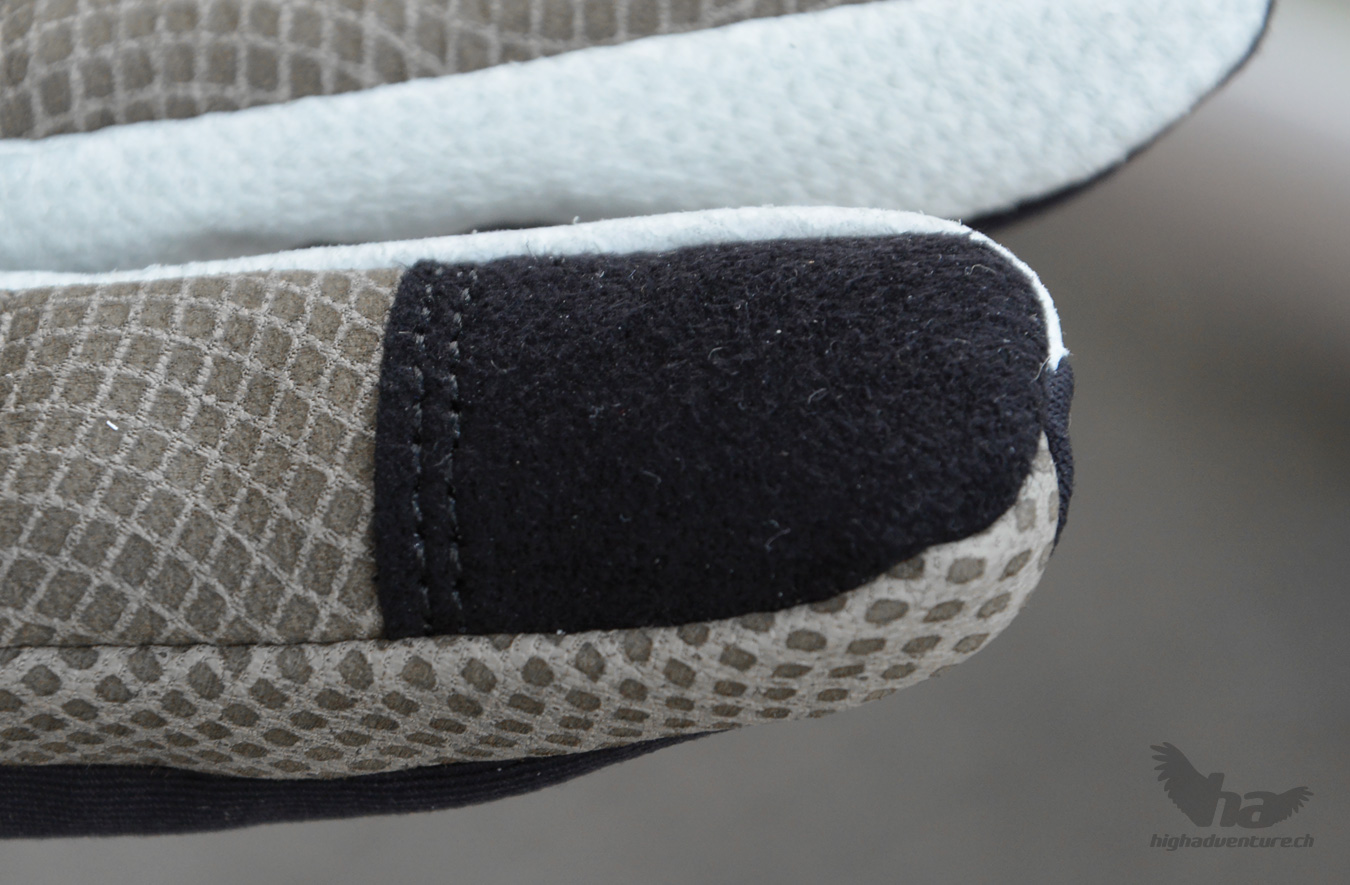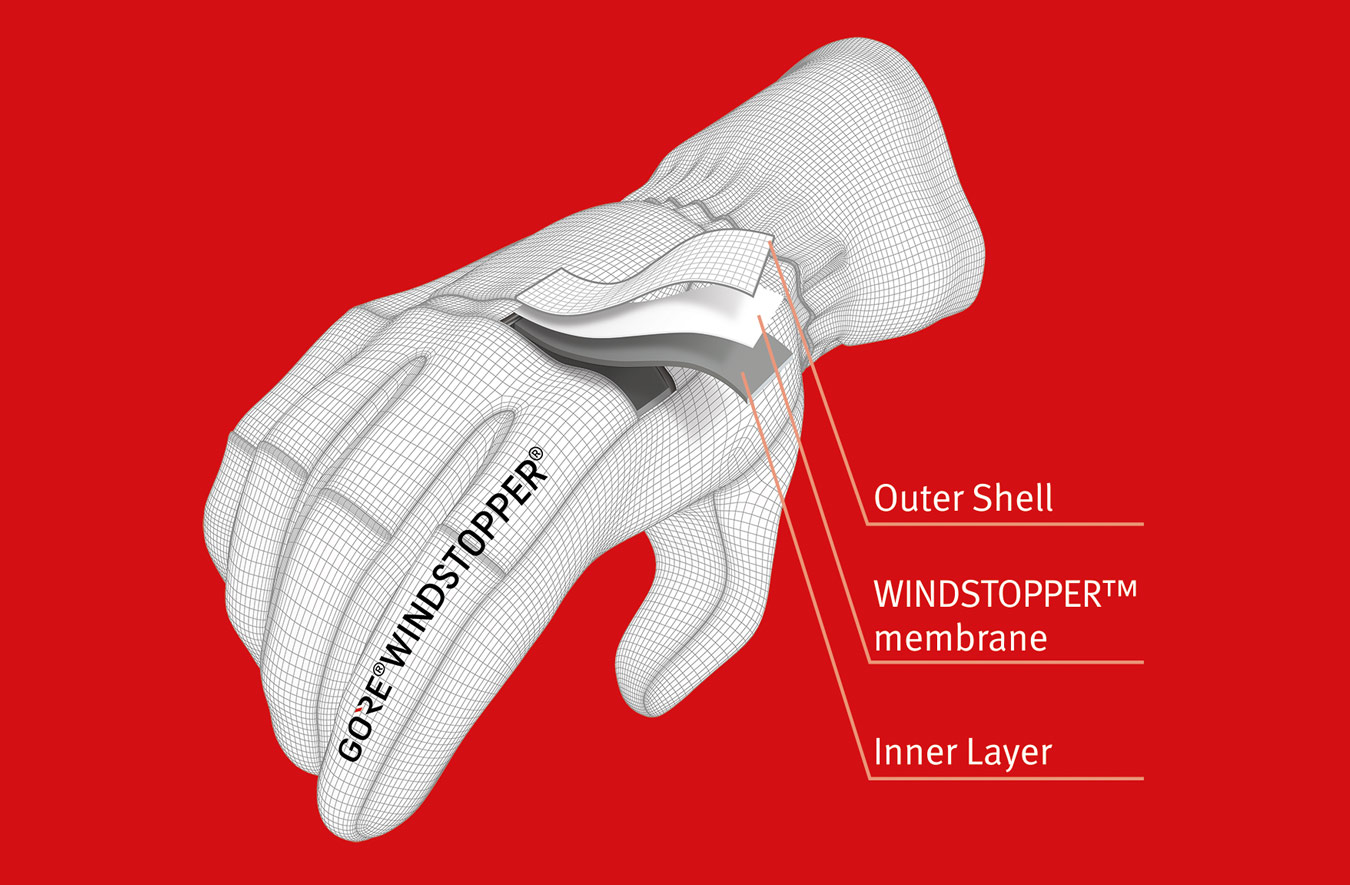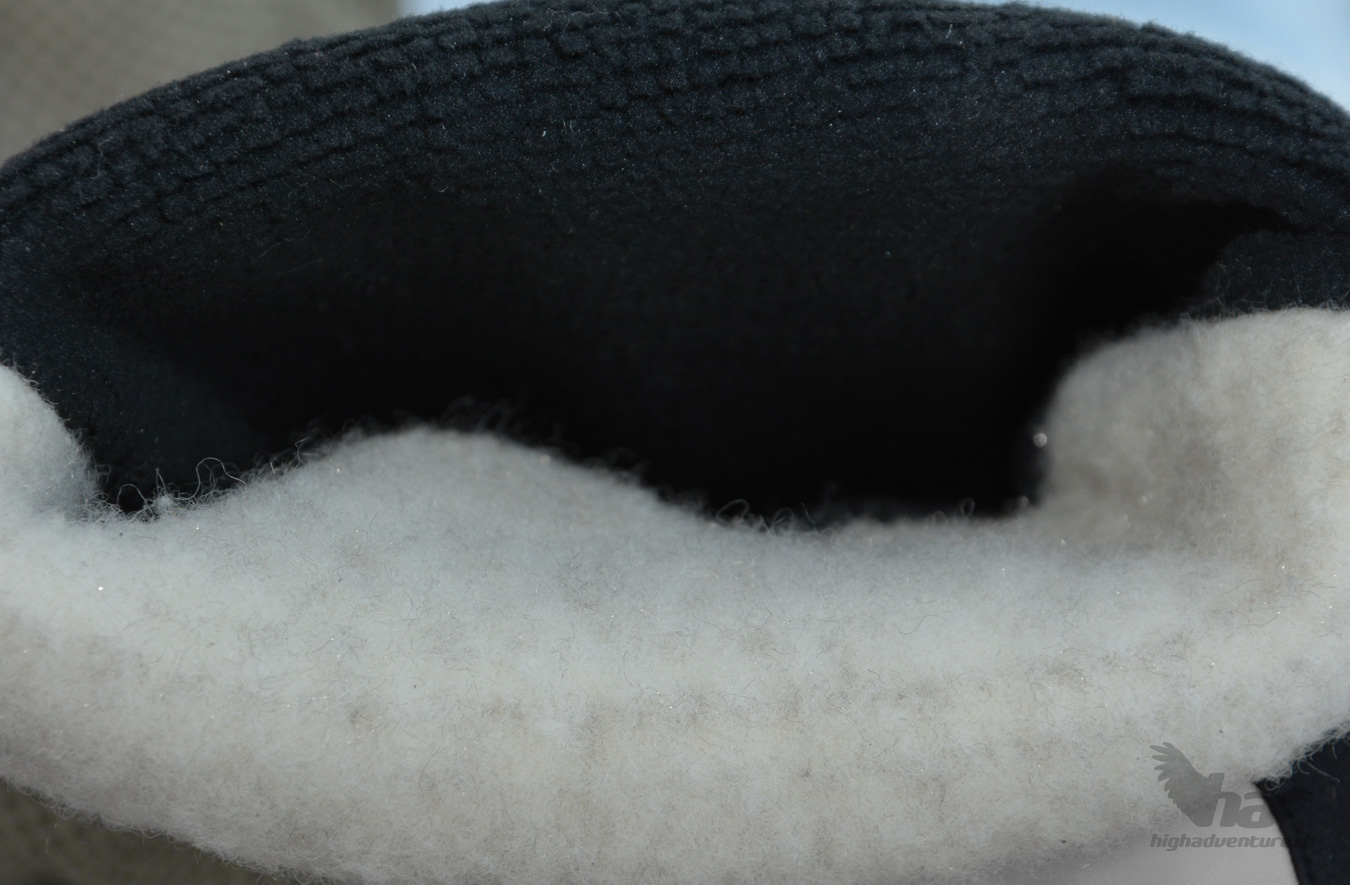 Product Features
Made in Europe
Technical Details
Water-resistant and windproof
Breathable
Medium lining
Sizes
6/XS, 7/S, 8/M, 9/L, 10/XL, 11/2XL, 12/3XL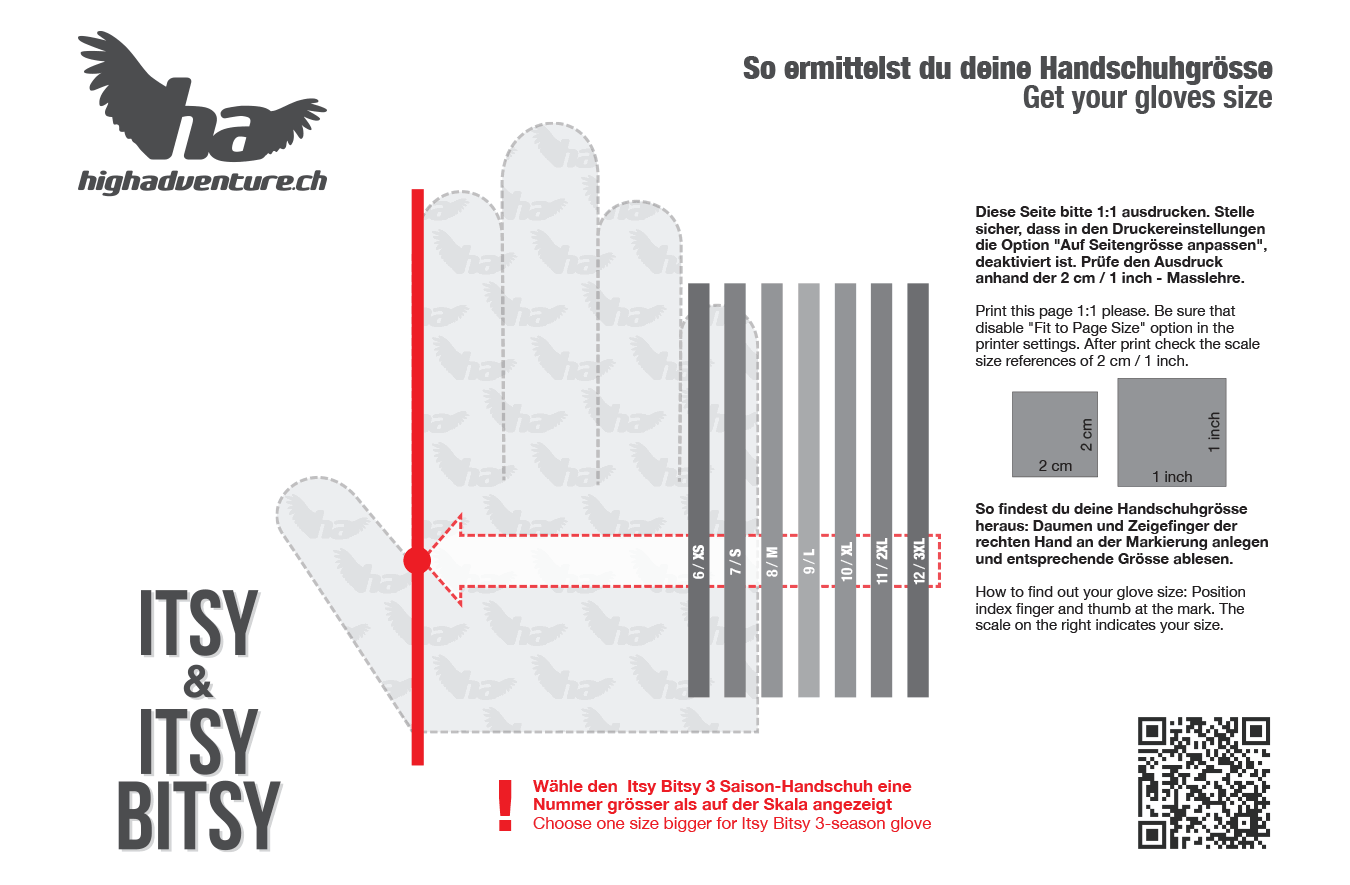 Finishing
Special tear-resistant thread secured with backstitching
Sleeve Construction
Tight-fitting sleeve
BAMBOO lining. All the body's blood flows through the pulse and it is important to keep the pulse area warm
Wrist strap
Cut
Ergonomic fit for brake handles
Reinforcement
All areas exposed to stress are leather-reinforced
Materials
Outer shell GORE®WINDSTOPPER®/Special Hydro Silicon Leather
Membrane and inner layer GORE®WINDSTOPPER® Plus Warm Technology
BAMBOO lining (merino wool with bamboo fibres)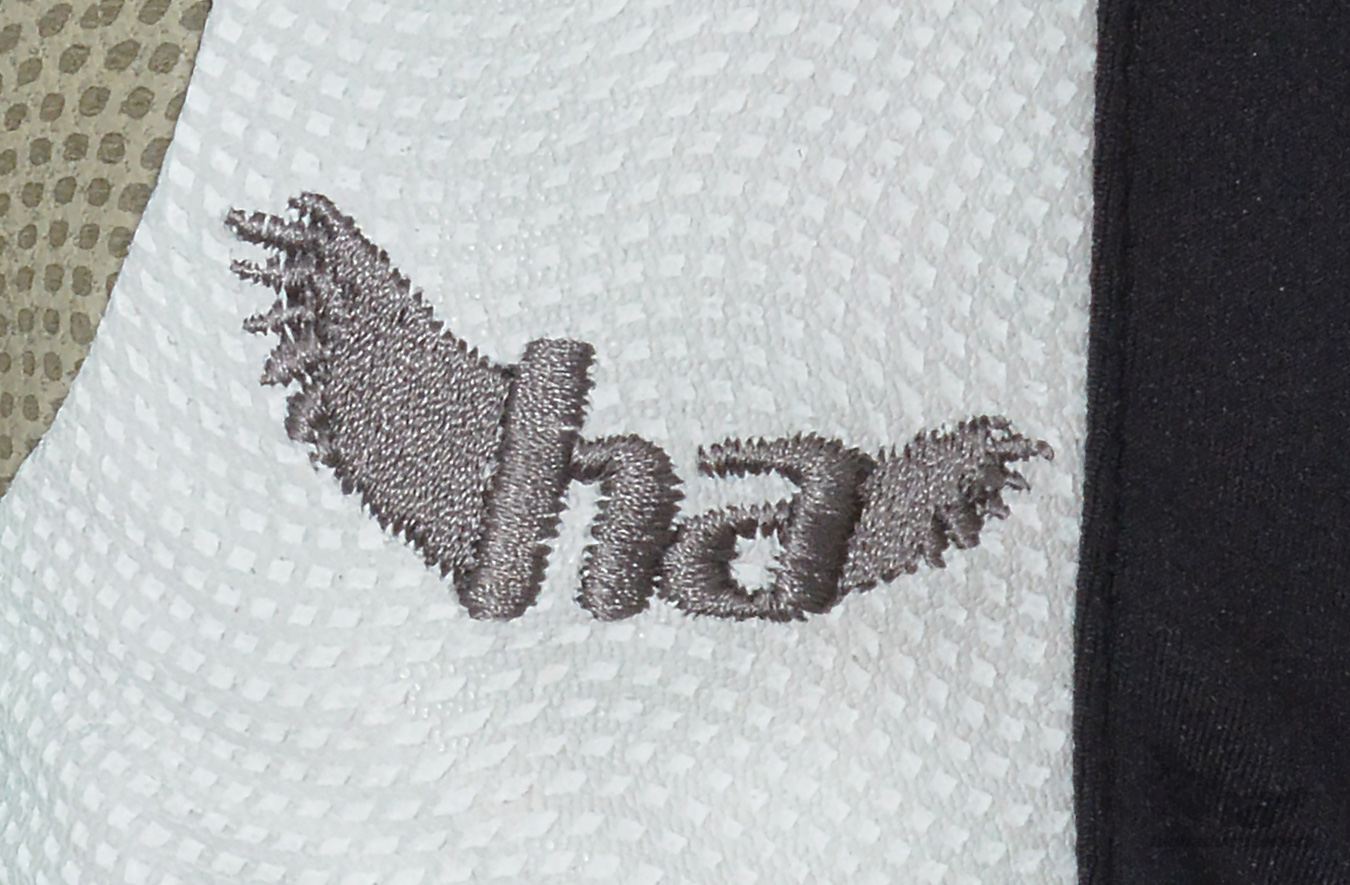 Care & Maintenance
Washable