PENTAGON Rescue in action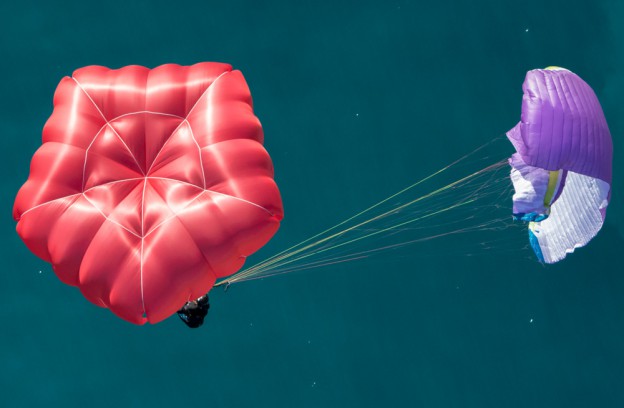 The PENTAGON parachute distinguishes itself through innovative design, combined with high-quality materials.
NOVA ION 5 – Evolution of a legend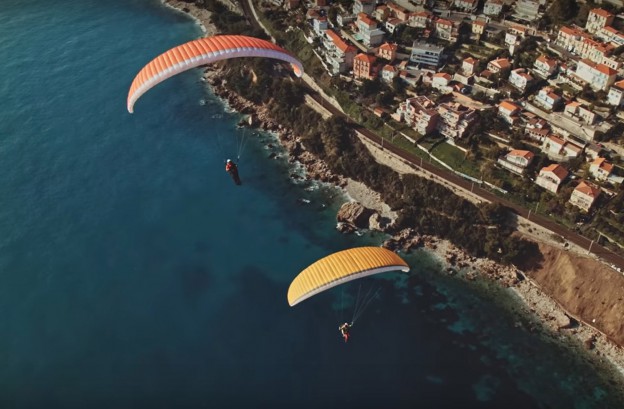 Making something good even better. This was our aim during the development of the ION 5.
Gstar meets Gforce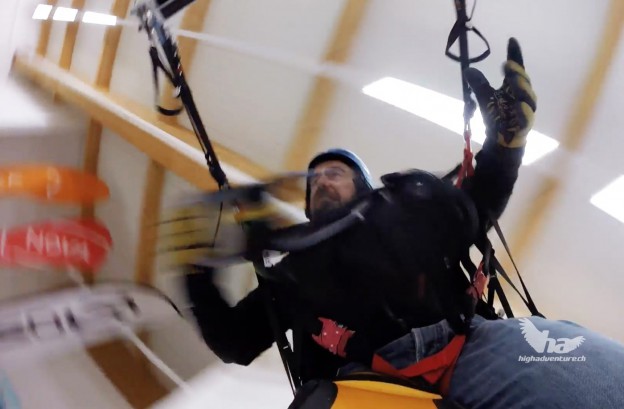 Gstar stands for reliable parachute deployment even when the pilot is subjected to high g-forces.
Flying into the unknown
Vol-biv (fly-camping) is @benjaminjordanadventure's life purpose.
NOVA MENTOR 5 light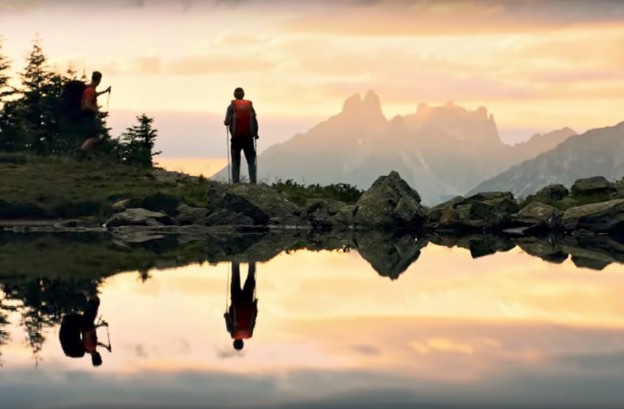 Light, compact, high performance & safe.
This website uses cookies to ensure you get the best experience on our website.
OK