Gstar meets Gforce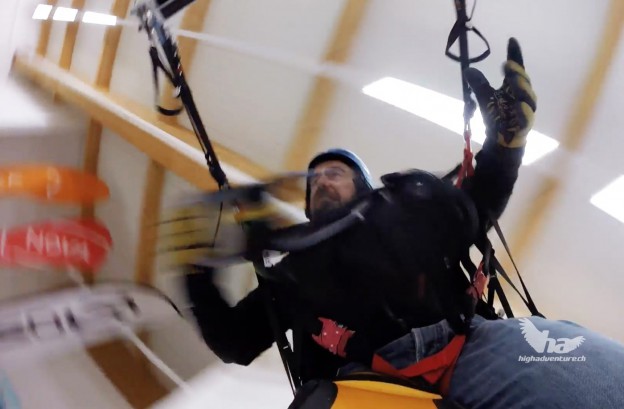 Gstar stands for reliable parachute deployment even when the pilot is subjected to high g-forces.
Flying into the unknown
Vol-biv (fly-camping) is @benjaminjordanadventure's life purpose.
NOVA MENTOR 5 light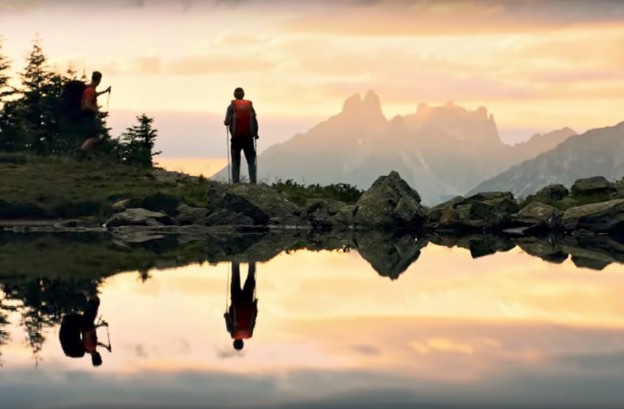 Light, compact, high performance & safe.
Strong The Wind Blows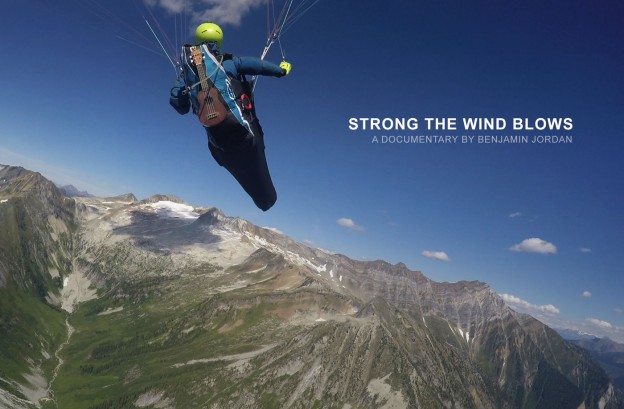 There will always be things people say can't be done, until someone does them.